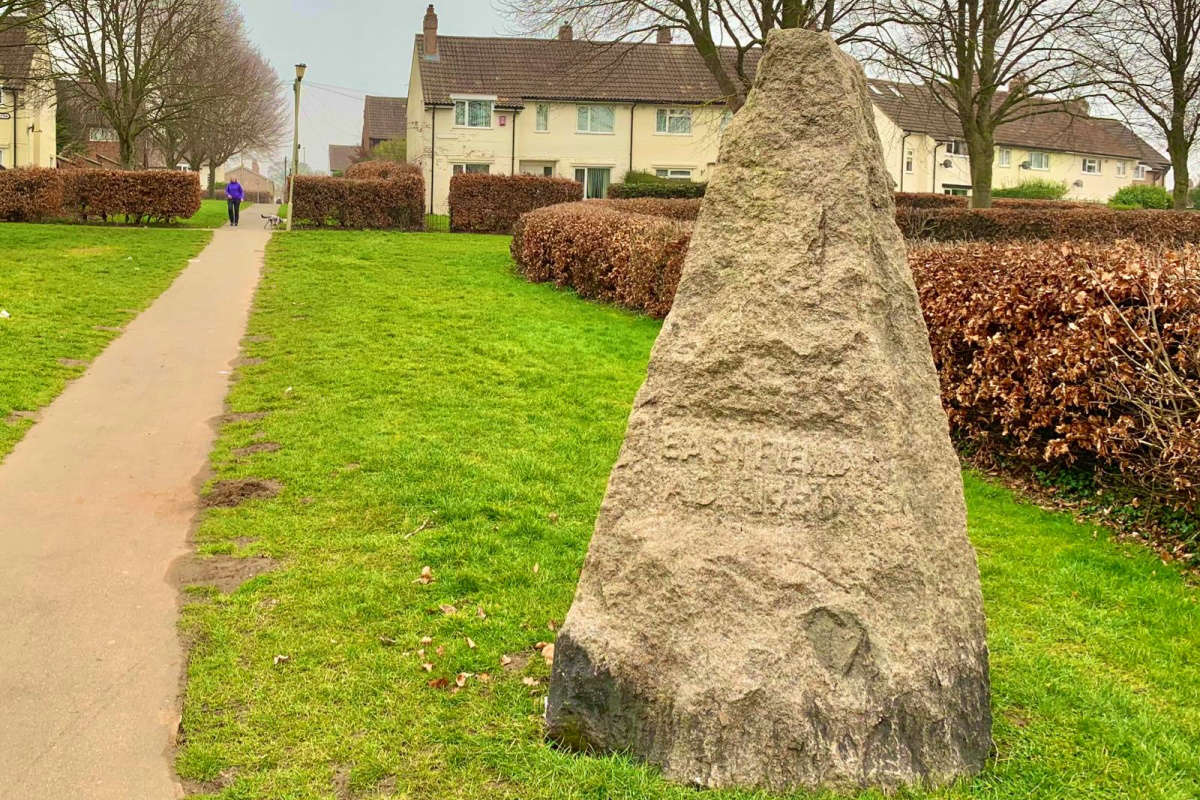 A week of events to support unemployed and socially inactive residents of Eastfield near Scarborough will take place next week.
The team from the MORE for Eastfield project has organised the week long roadshow to show local residents the free support available and to raise awareness of how the project is working to improve the prospects of the Eastfield community.
MORE for Eastfield was set up earlier this year to support unemployed and socially inactive residents of Eastfield through barriers to education, work and training, and nurture essential life skills.
Clients get help with CV preparation, job applications, training, education, work experience, volunteering and money management. They also get support to improve their confidence and self-esteem, self-awareness and mental health, and learn skills for a healthy lifestyle.
Specialist colleagues from Beyond Housing, Futureworks, Groundwork, Sparks and Workers' Educational Association (WEA) have come together with Scarborough Borough Council to provide these services.
Louise Morgan, Scarborough Borough Council Eastfield Employment Hub project co-ordinator said:
"If you live in Eastfield and are unemployed or socially inactive, we can offer you the help you need to build a better future for you and your family.

"We know taking the first step to seek help can be daunting but our team is a friendly bunch and best of all, you get our services for free.

"We look forward to seeing new faces during our week of events and hearing from others who would rather approach us privately first."
The MORE for Eastfield project is one of the initiatives of Eastfield PACT, a regeneration partnership rolling out a £1.4 community support package in Eastfield from 2020 to 2023.
Reverend Sam Taylor, Chair of the Eastfield PACT Partnership executive group, said:
"MORE stands for More Opportunities for Residents in Eastfield.

"The team is based in the heart of the community and prides itself on being accessible and approachable. Colleagues are dedicated to improving the lives of local people with ongoing support.

"I encourage residents to come 'taste and see' the excellent events planned during the roadshow and talk to the friendly team about the different ways they can help."
The events taking place are:
CV/jobs club
Monday 20 September, 10am to 12pm (midday)
Eastfield Community Hub, High Street
Team member Zoe will offer one to one support to help you look for a job, get your CV updated and provide all the help you need to get you back into work.
Positive pebbles
Tuesday 21 September, 10am to 12pm (midday)
Scout Hut, Loders Green
Try your hand at creating a positive pebble. Work on mindfulness and have a chat with team members Zoe and Nicky
Volunteering
Wednesday 22 September, 10am to 12pm (midday)
Jazz Court, Ashmead Square
Come and chat to Remi and the team about the positive benefits of volunteering in your local community. Learn what opportunities are available and who is looking for volunteers in the Eastfield area.
Positive and personality profiles
Thursday 23 September, 1pm to 3pm
Westway Open Arms, Westway
Find out more about creating a positive profile and what roles suit you best. The session promises to be lots of fun and really informative.
Cake decorating – learning is fun
Friday 24 September, 10am to 12pm (midday)
St George's Church Hall, Moor Lane
Learn a new skill, meet new people and have some fun while you learn. All resources to take part in the activity will be provided for free.
Anyone who can't attend the roadshow events and would like help should contact Louise Morgan on 07874 639327 or send an email to louise.morgan@scarborough.gov.uk.