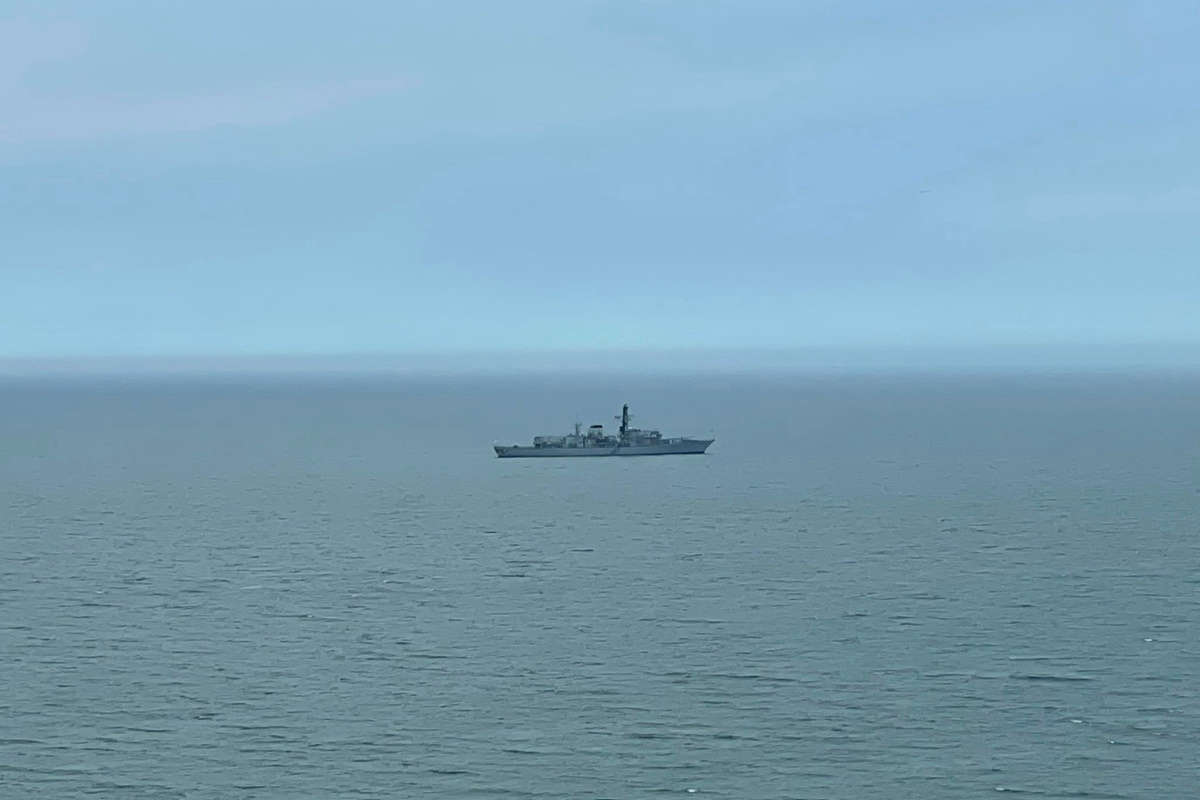 As the town prepares to host the nations armed forces on Saturday, ships and planes are beginning to arrive.
HMS Westminster is one of two Royal Navy vessels taking part in the National Armed Forces Day event on Saturday. This afternoon it arrived into Scarborough's South Bay.
HMS Westminster is a type 23 frigate. Weighing in at 4,900 tonnes and with a top speed of 28 knots, Westminster was originally designed for anti-submarine warfare but her versatility has seen her used in a number of fleet roles.
In 2014 she underwent an extensive refit which resulted in a new principal weapon: Sea Ceptor surface-to-air missiles.
With twice the range of the old missile system, Sea Ceptor makes HMS Westminster better equipped than ever to face the challenges of 21st-century warfare.
Her most recent mission saw her patrolling as far north as the Arctic Circle for five months at the end of 2021.
HMS Westminster will be joined on Saturday by RFA Tiderace, a Royal Fleet Auxiliary tanker which provides logistical support to the Royal Navy.
An RAF Typhoon aircraft has also arrived in Scarborough today. Fortunately the fighter jet came by road and didn't have to land on Scarborough's West Pier.