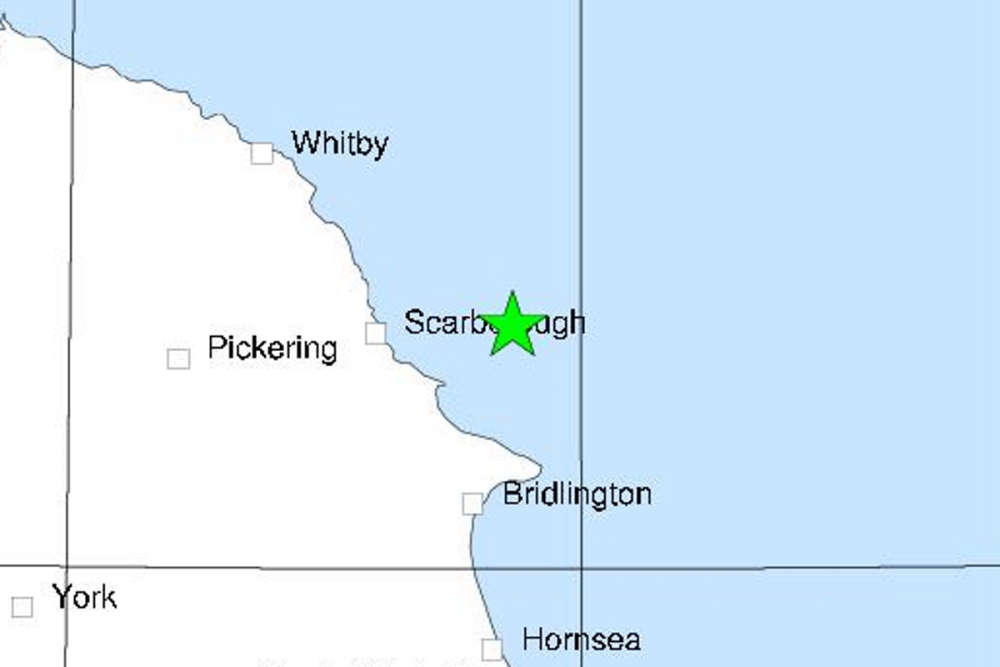 The small earthquake happened on Sunday 9th January at 6:34pm
According to the British Geological Survey, the tremor happened 12km north east of Filey at a depth of 13km.
There were no reports of anyone feeling the quake.
There was also a small earthquake 40km off Flamborough Head on Christmas Day.