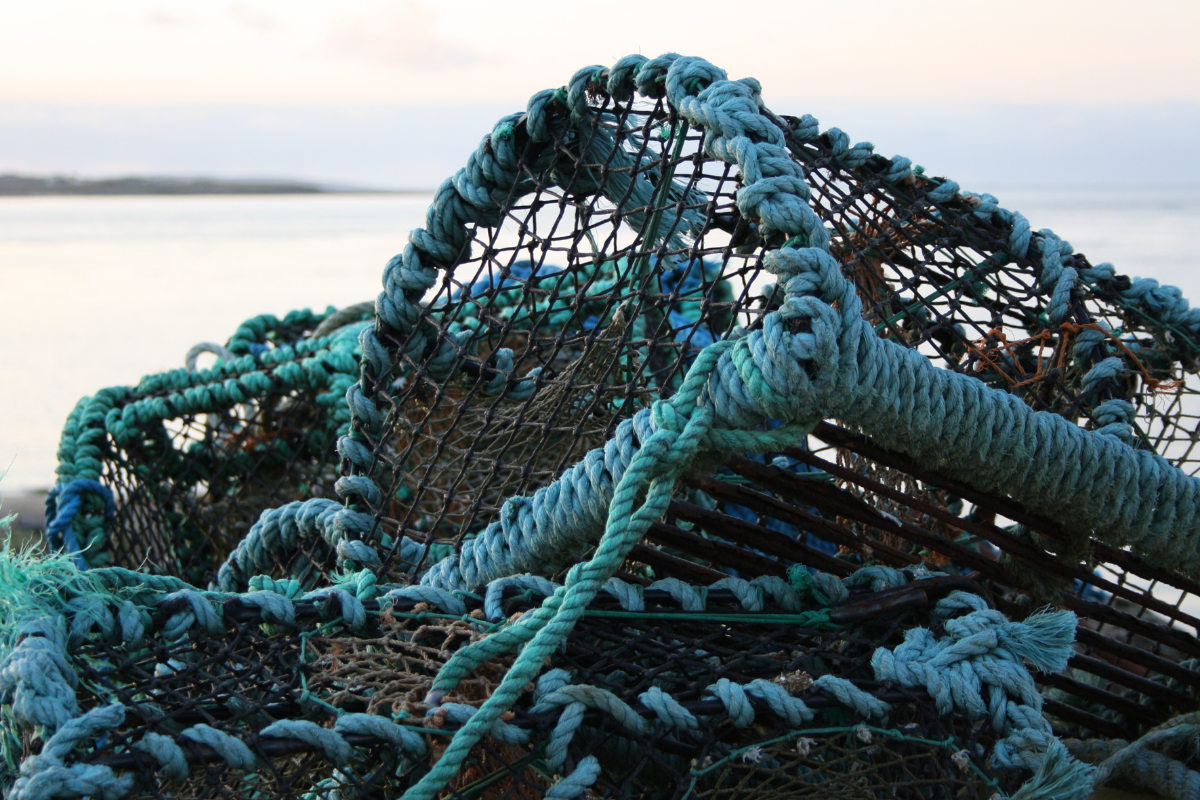 Scarborough and Whitby's MP asked the DEFRA minister for an update in Parliament.
The shellfish mortality event which affected crabs, lobsters and other crustaceans off the Yorkshire Coast Earlier this year has been discussed in parliament.
Scarborough and Whitby MP Robert Goodwill asked this of the The DEFRA Minister - Victoria Prentis.
Speaking in the house of commons on Thursday, Scarborough and Whitby MP Robert Goodwill said shellfish catches are still down 50% and asked the DEFRA Minister to publish all available toxicology data.
The Minister of State for the Department for Environment, Food and Rural Affairs, Victoria Prentice, said the cause of the shellfish mortality event off the Yorkshire coast earlier this year still isn't known.