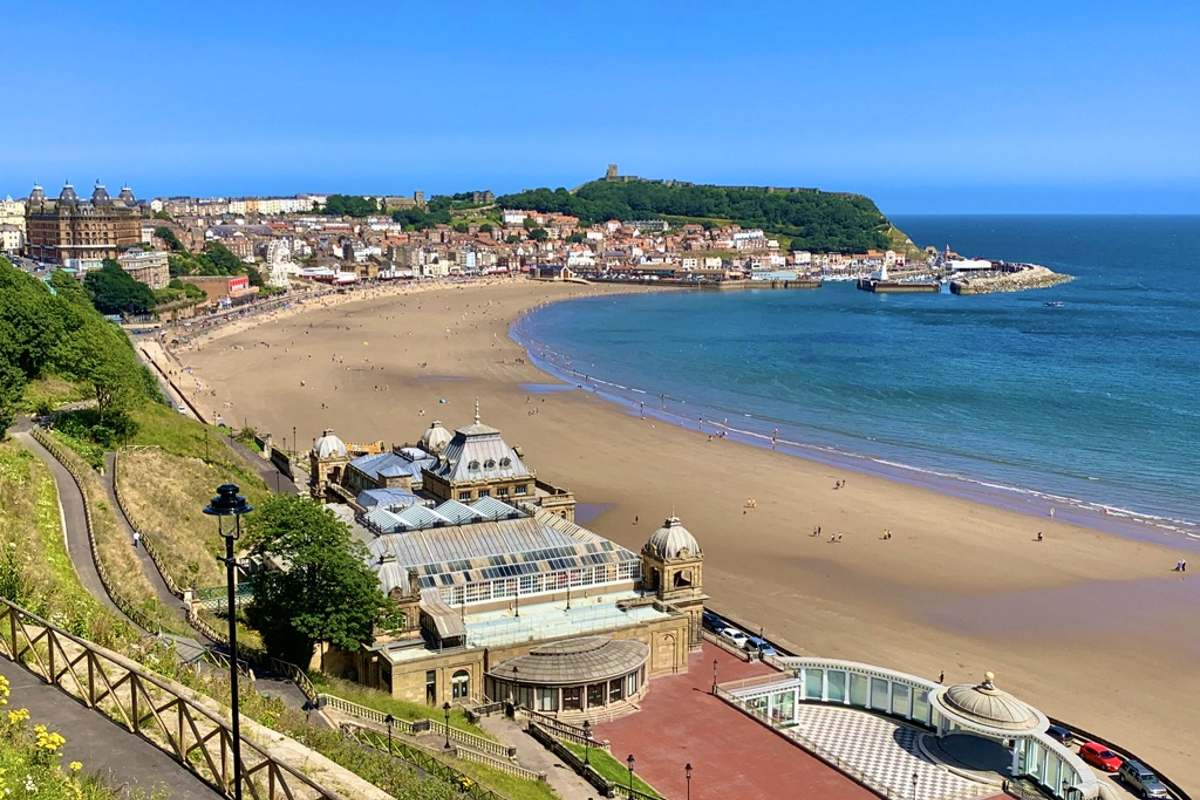 Plans being submitted to attract £35m of investment in the Scarborough Borough are not finalised, and the public will have further opportunities to shape the projects.
That's the message from the borough council after cabinet members this week approved ten business cases for the schemes.
Cabinet member, Councillor Michelle Donahue-Moncrieff, says the approvals mark the next stage in securing the government cash.
The projects for which business cases have been created are:
Fablab,
Scarborough Fair,
Scarborough Harbour West Pier,
Scarborough Walking and Cycling,
Scarborough Station Gateway,
Wild Eye,
Broomfield's Farm Net Zero Living
Whitby Harbourside Public Realm and Swing Bridge,
Whitby Old Town Hall and Market Place and
Whitby Maritime Training Hub
The plans are to be submitted to the government in March and could secure £35m of town deal funding for the towns.
Cabinet member Councillor Janet Jefferson says there are more discussions to be had with local people about the details of the plans