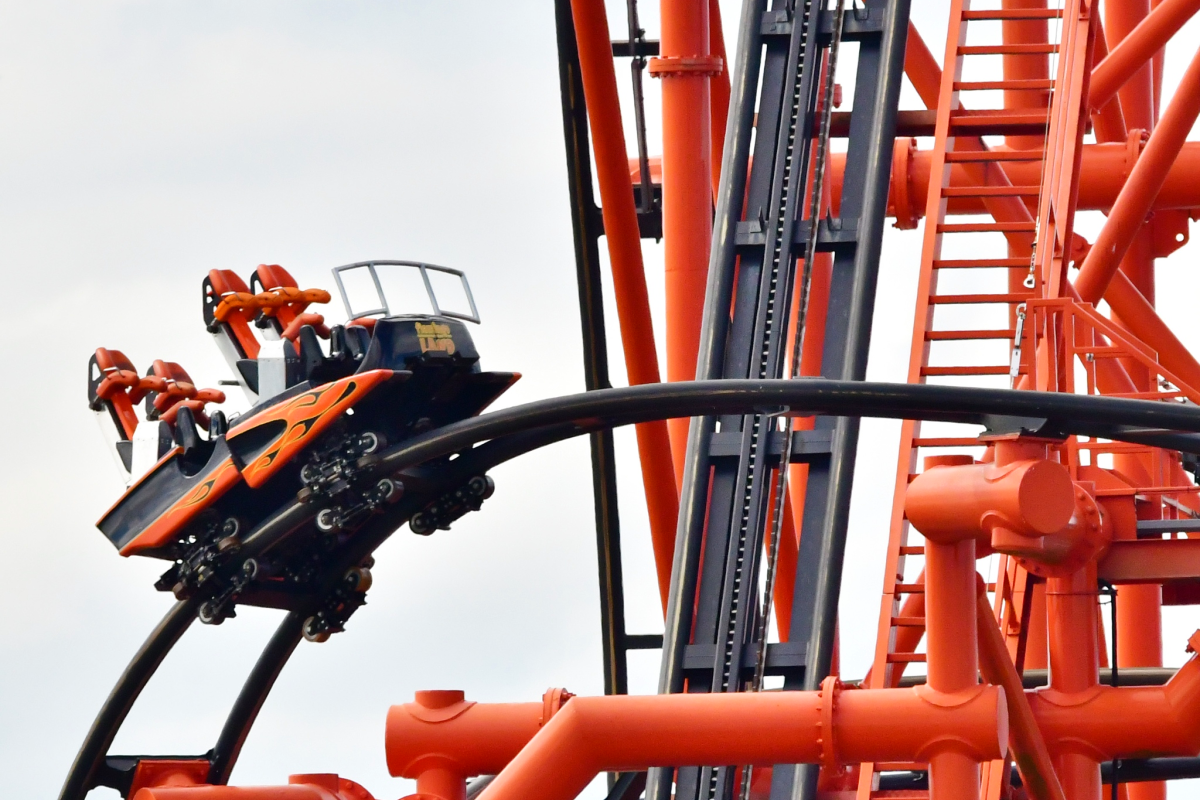 The North Yorkshire attraction says summer bookings are strong.
Bosses at Flamingo Land say they have already seen something of a staycation boom but not entirely in the way they expected.
CEO Gordon Gibb says accommodation bookings for the summer are strong but that some aspects of what people are booking has taken him a bit by surprise.
Flamingo Land says it's seen strong bookings for this summer for both budget and high end accommodation bookings being placed.
The park reopened for day visitors in April with a raft of COVID secure measures in place. Gordon Gibb says they are planning to be fully operational by the next bank holiday weekend.