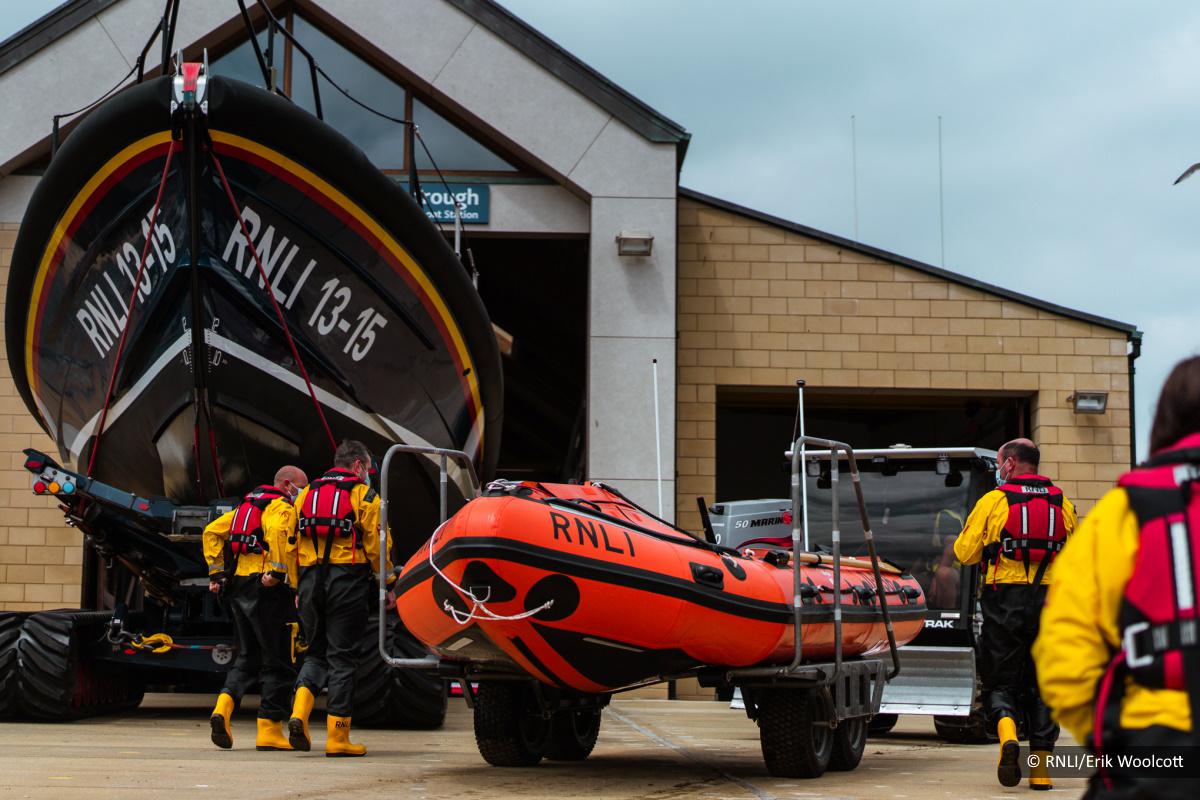 Scarborough RNLI's new inshore lifeboat had its inaugural shout last night.
The D-Class John Wesley Hillard IV launched at 8.50pm to a report of five people in a dingy in the south bay, near the Spa. The sea was calm and the tide high.
But they managed to return to the shore by the time the lifeboat could reach them and were with the coastguards.
The RNLI advises anyone considering putting out to sea in a dingy to be aware of the danger of being swept to to sea.
The John Wesley Hillard IV arrived on station last Thursday replacing an earlier version of the ILB which had been in service at the station for the last eleven and half years.