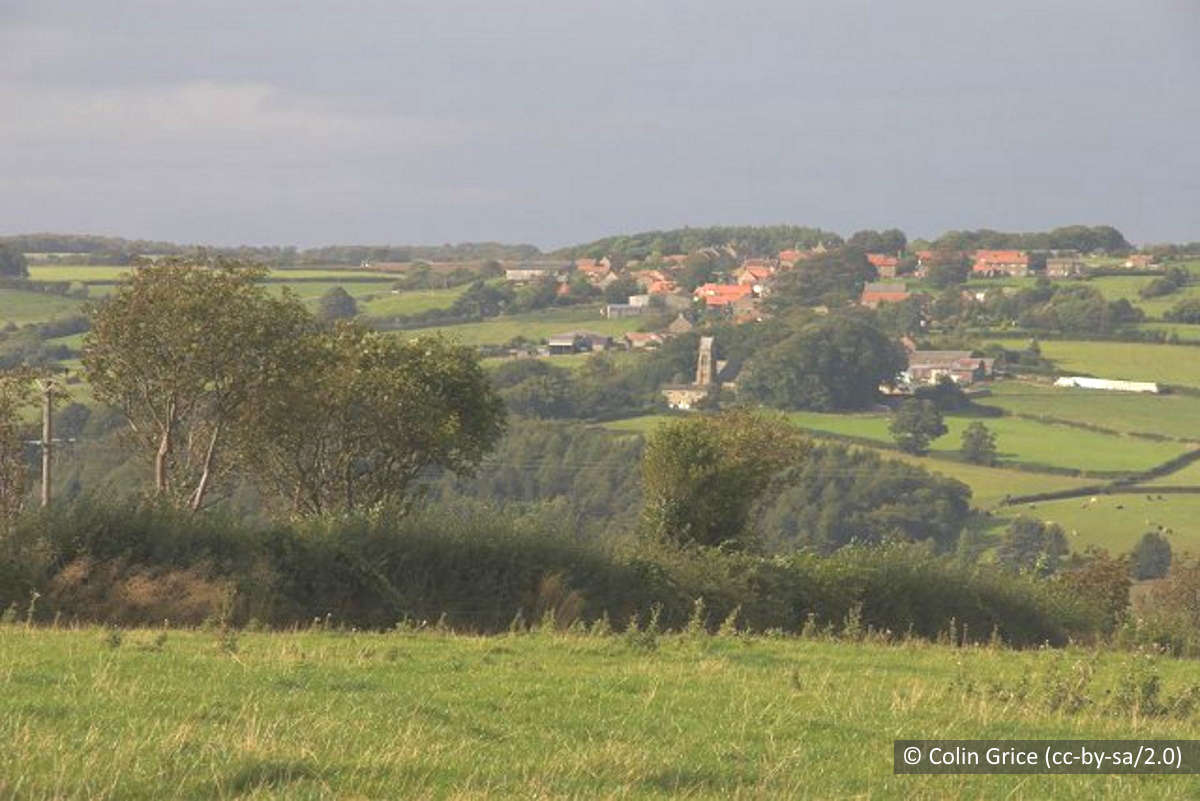 Three fire crews combined to fight a fire in a farmer's field, at Egton, on Friday.
Officers from Whitby, Lythe and Danby were called to a fire in the village six miles from Whitby.
The flames had ignited standing crops, measuring 200 square metres, just before 12.30pm.
This was believed to have been caused by an overhead junction box having an electrical malfunction.
This was extinguished using four hose reel jets, beaters, a thermal imaging camera and backpack sprayers.