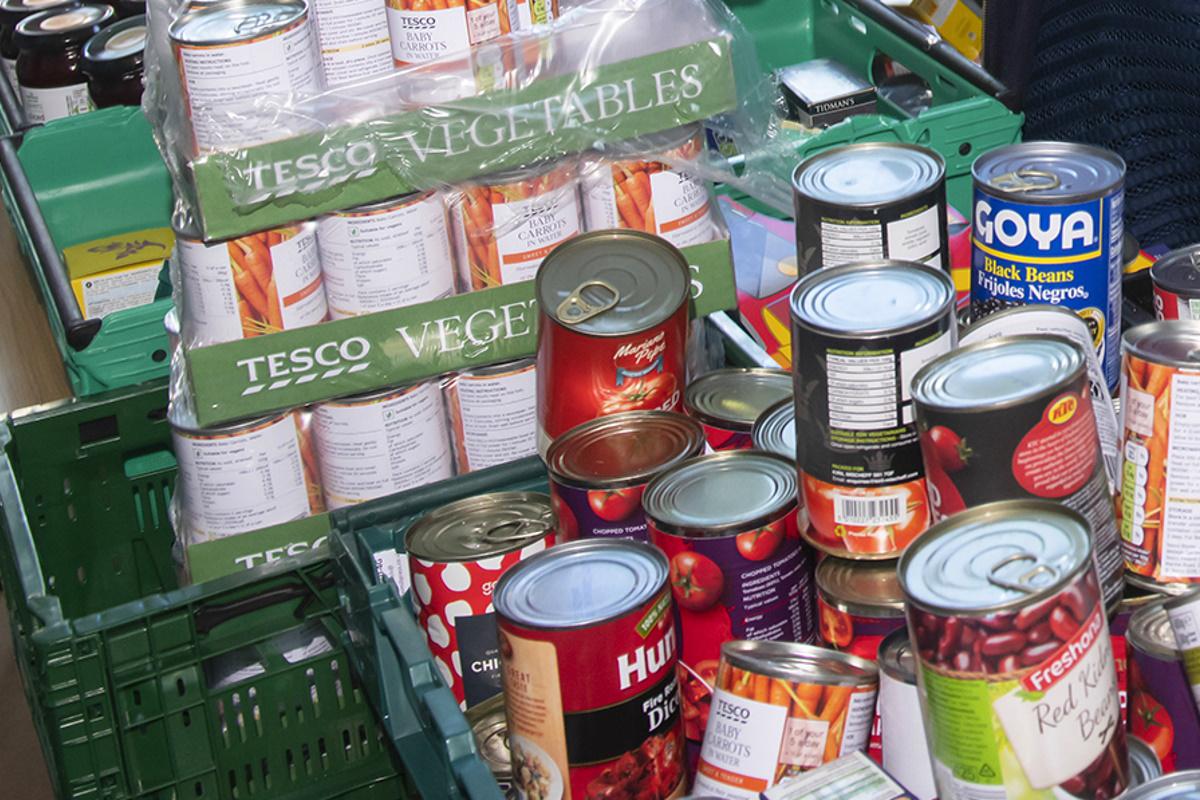 Filey Community Fridge says it is continuing to see new people making use of it's services.
The community fridge opened on Union Street in 2019 originally just during School holidays.
It makes available food that would otherwise have been thrown out.
Diane from the Fridge says more and more people are turning up.
Diane says the team behind Filey Community Fridge want to thank the town for it's support.

The fridge have a special cupboard which is stocked by local people and which has been especially useful during lockdown.
More details about the Filey Community Fridge project can be found on their Facebook page