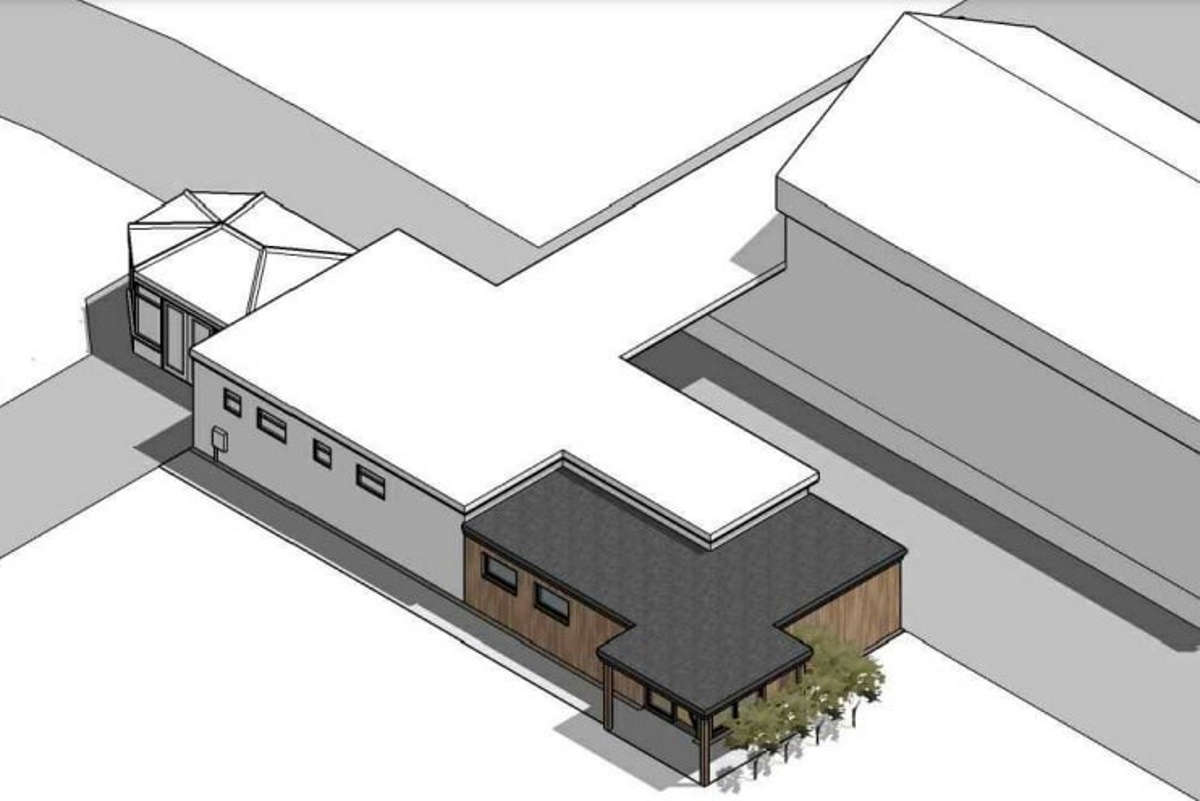 Scarborough's Woodlands Crematorium is set for an extension after proposals for a new reception and funeral planning room were approved.
The site is owned by Scarborough Borough Council which today gave the go-ahead for its plans.
A new office space will also be built at the site as part of the proposals which stated:
"Planning permission is sought for a 50 square metre flat-roofed single storey
extension to the 'staff building' to be constructed from brick to match to the host
structure. The applicant states that the extension will allow for improved staff and office
facilities as well as a reception and arrangement room for public use."
Councillor Bill Chatt, who represents the Woodlands ward, told a meeting today that the extension would provide much-needed space for staff and bereaved families.
"The problem at the crematorium is there is no privacy," he said.

"When you are dealing with arrangements for funerals and cremations you need somewhere private as it can be a very emotional time for people.

"For staff, there isn't even a kitchen facility there.

"We have got to look after the building and people who need to use it."
Councillor Roberta Sweirs, who represents the Cayton ward, also said:
"Unfortunately I was at the crematorium about a month ago, so I know this is well needed.

"We are always going to need the crematorium and these plans are not having a detrimental impact on anything or anyone in the area.

"I think anybody would respect the fact that this needs to go through."