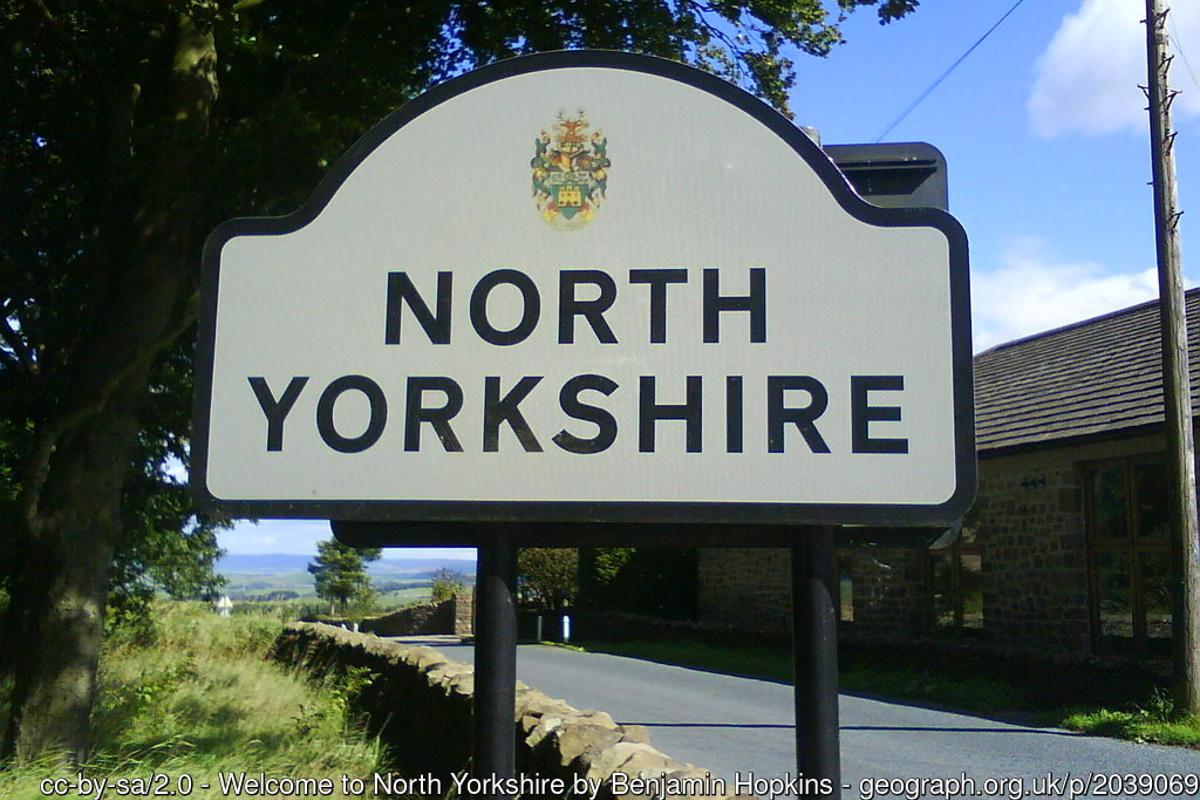 The councillors will spend a year as county councillors followed by four years on the new authority.
The Chief Exec of North Yorkshire County Council has been providing more information about the shape of the new unitary authority that will replace both the county council and Scarborough Borough council in 2023.

Richard Flinton says elections will take place to appoint new councillors next spring.
Richard Flinton says work on creating the new authority is underway but that there is an enormous amount of work to be completed before the new authority takes over in 2023.