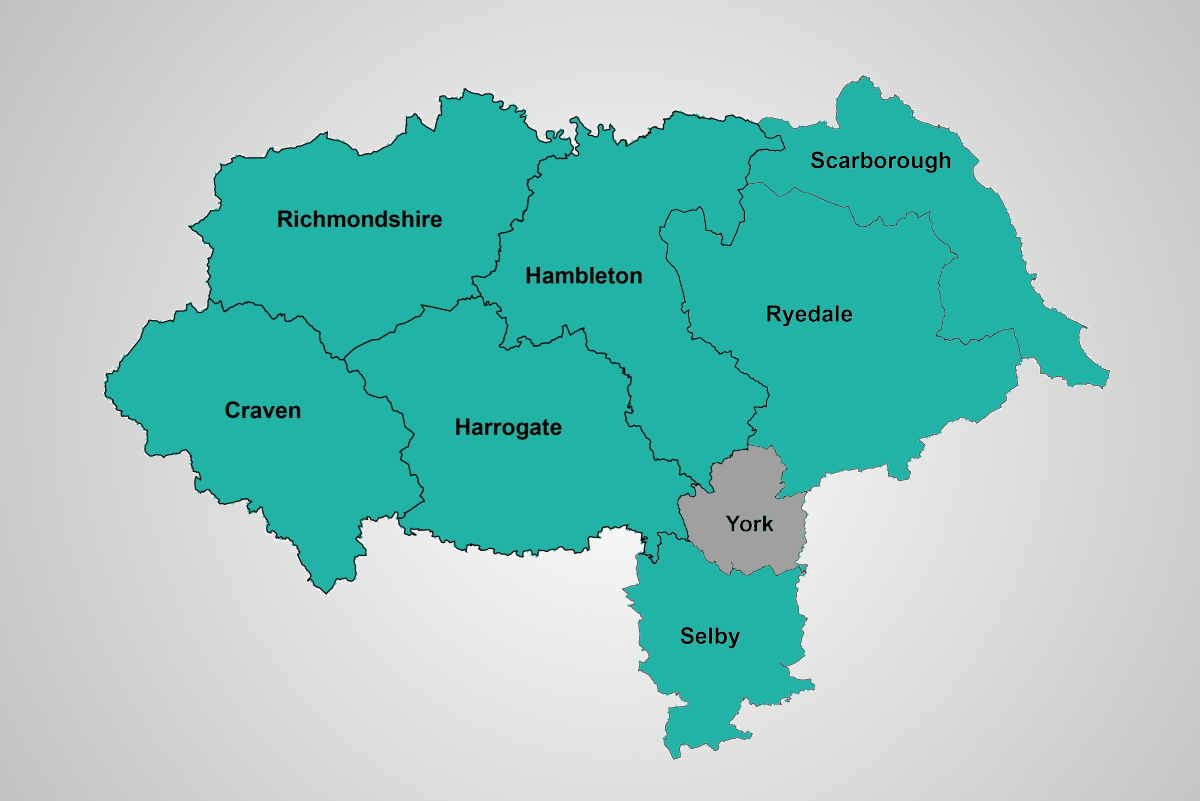 The creation of one council for North Yorkshire wont mean one big office.
North Yorkshire's new council will continue to have local offices when it takes over from the County and Borough councils next April.
The authority is to have one main office in each of the parliamentary constituencies and County Council Chief Exec - Richard Flinton - says they will be supplemented by more local access points.
Technology is also going to play a key part in providing access to council services when the new unitary authority for North Yorkshire comes in to being this time next year.
Richard Flinton - says that while local offices will be in place tech will play it's part too.