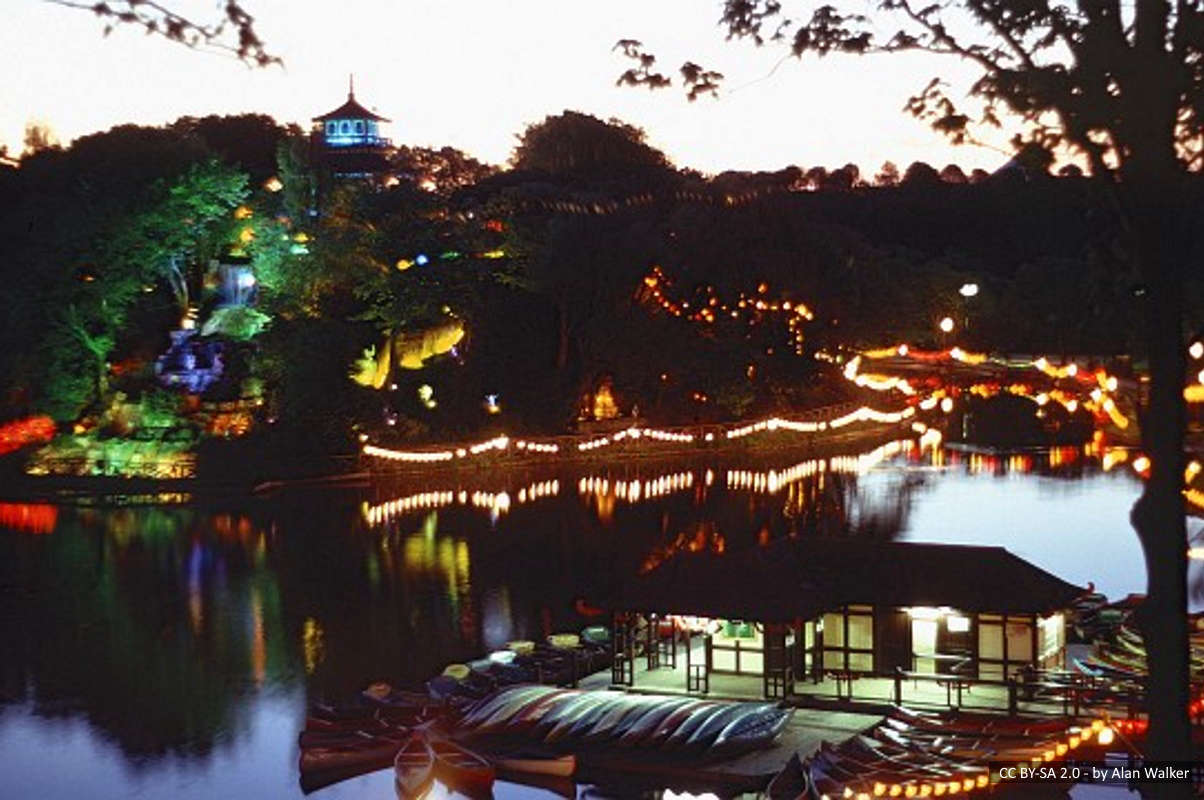 The success of Peasholm Park's Moonlight on the lake event over half term has sparked interest in exploring what else could be done at the venue.
At a council meeting last week it was suggested a feasibility study should be launched to look at restoring the Peasholm tree walk and making better use of the island.
Councillor Guy Smith says the event showed the popularity of the park.
The Tree Walk, or Tree Walk Wonderland as it was also known opened in 1953, it became an iconic attraction in the town eventually closing in 1990. The illuminated walk enable visitors to access the island in Peasholm Lake and featured a number of illuminated displays on the island as well as a lighting display around the waterfall.
A number of councillors spoke about fond memories of the tree walk at last week's council meeting and expressed an interest in looking tin to reviving the walk.

Councillor Jim Grieve is the cabinet member for quality of life, he says it all comes down to money.