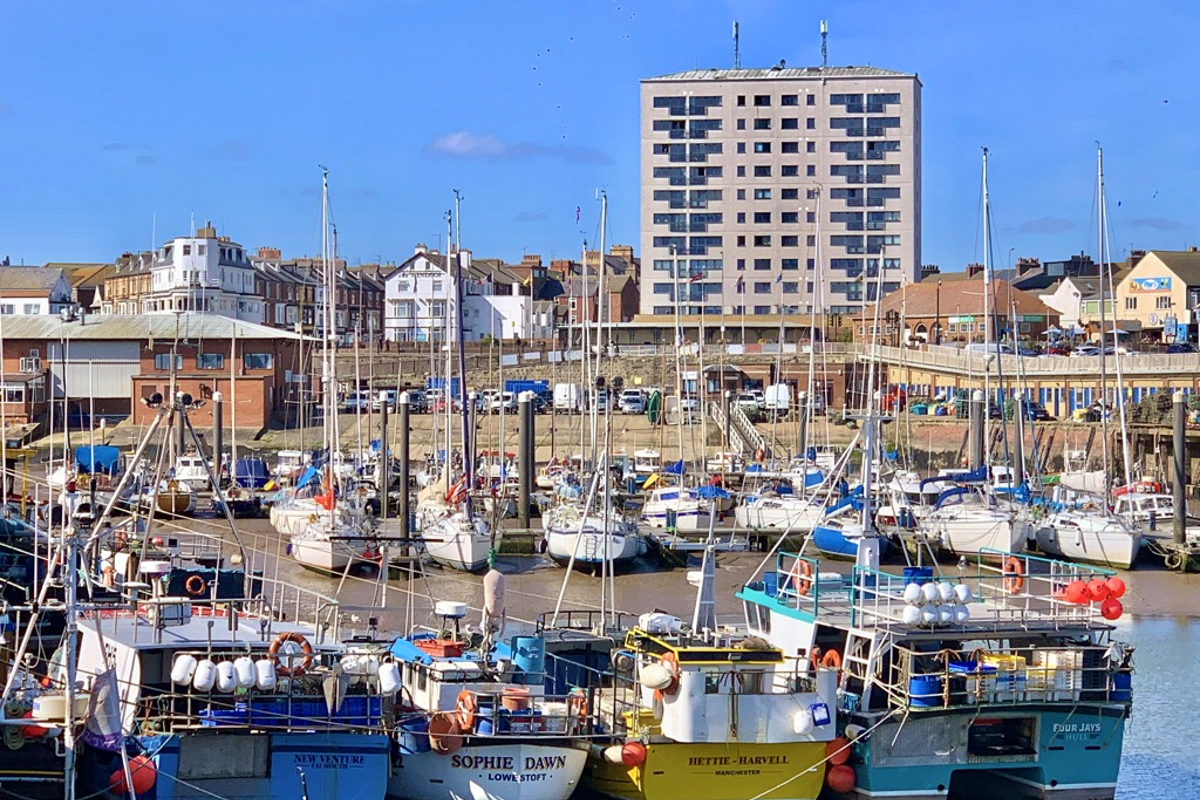 Bridlington residents are being asked to have their say on how public behaviour is controlled as the town's public space protection order (PSPO) is reviewed.
The consultation comes as part of requirements to review PSPOs every three years.
The existing PSPO outlines areas in the town where dogs must be kept on leads, where dogs are banned, where dog fouling restrictions apply and where alcohol is prohibited in public spaces.
Council Community Empowerment Portfolio Holder Cllr David Elvidge said:
"While the majority of the orders across the county will remain the same, I'm encouraging residents, businesses and community groups who live in Bridlington to have a look at the proposed changes and let the council know their views."
PSPOs are in force in every one of the 168 parishes in the East Riding and give the council powers to stop street drinking, dog fouling and other offences.
Most of the orders are set to remain the same but people will have the chance to comment on proposals for Bridlington where variations are proposed to the areas covered by Alcohol Prohibition Restrictions.
PSPOs were introduced in 2014 and replaced separate enforcement for dog control, no drinking zones and gating orders.
They are also designed to help councils tackle antisocial behaviour by giving them the power to punish offenders in the area where they are active.
People can report breaches to orders by calling the police on the 101 line.
Councils have powers to hand offenders £100 fixed penalty notices to those caught breaking PSPOs without a reasonable excuse.
There are exemptions to the rules, such as allowing blind people to take guide dogs into areas where pets are otherwise prohibited.
Repeat offenders can also be summoned to appear before a magistrates court and enforcement officers can also give offenders warnings if FPNs are not deemed appropriate.
The proposed, amended PSPO for Bridlington can be seen here:
The map showing the alcohol prohibition areas is here: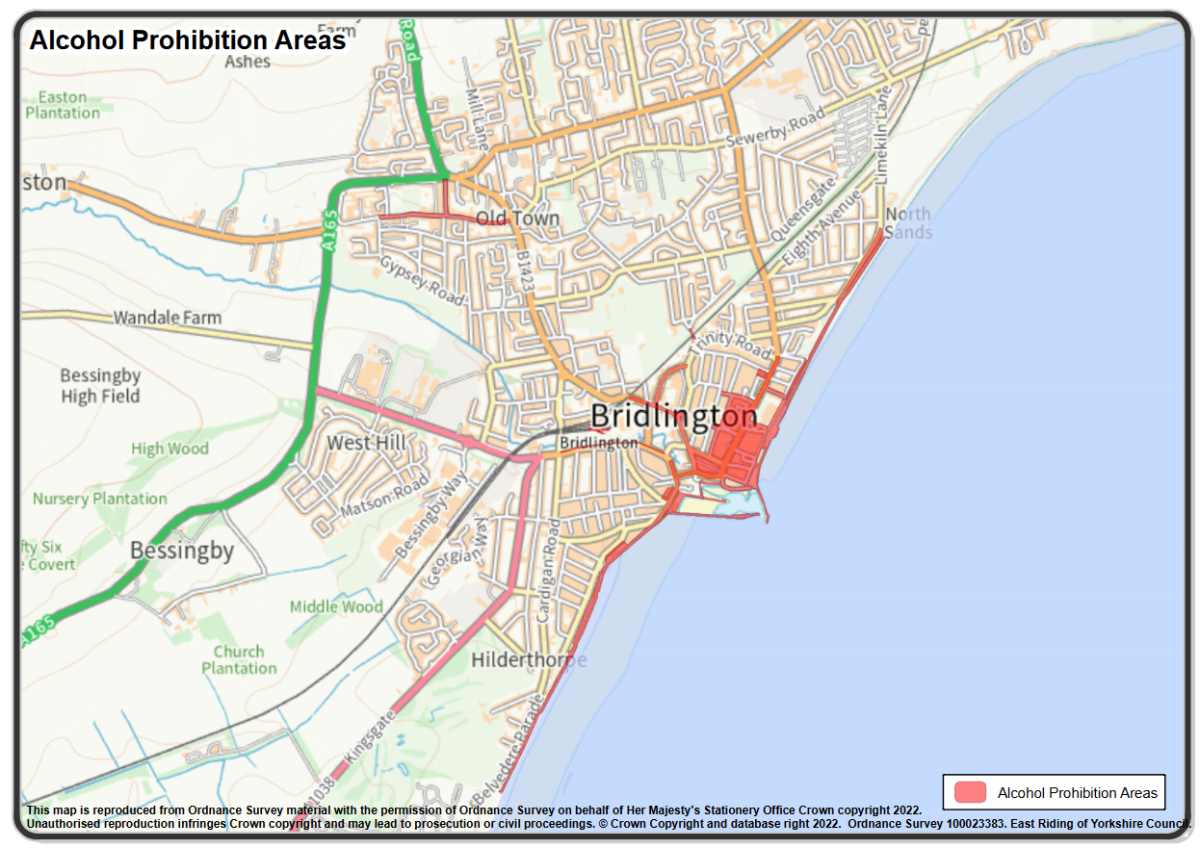 The proposals are open for comments here: https://consultation.eastriding.gov.uk/s/APSPO22/ until Friday, July 15.