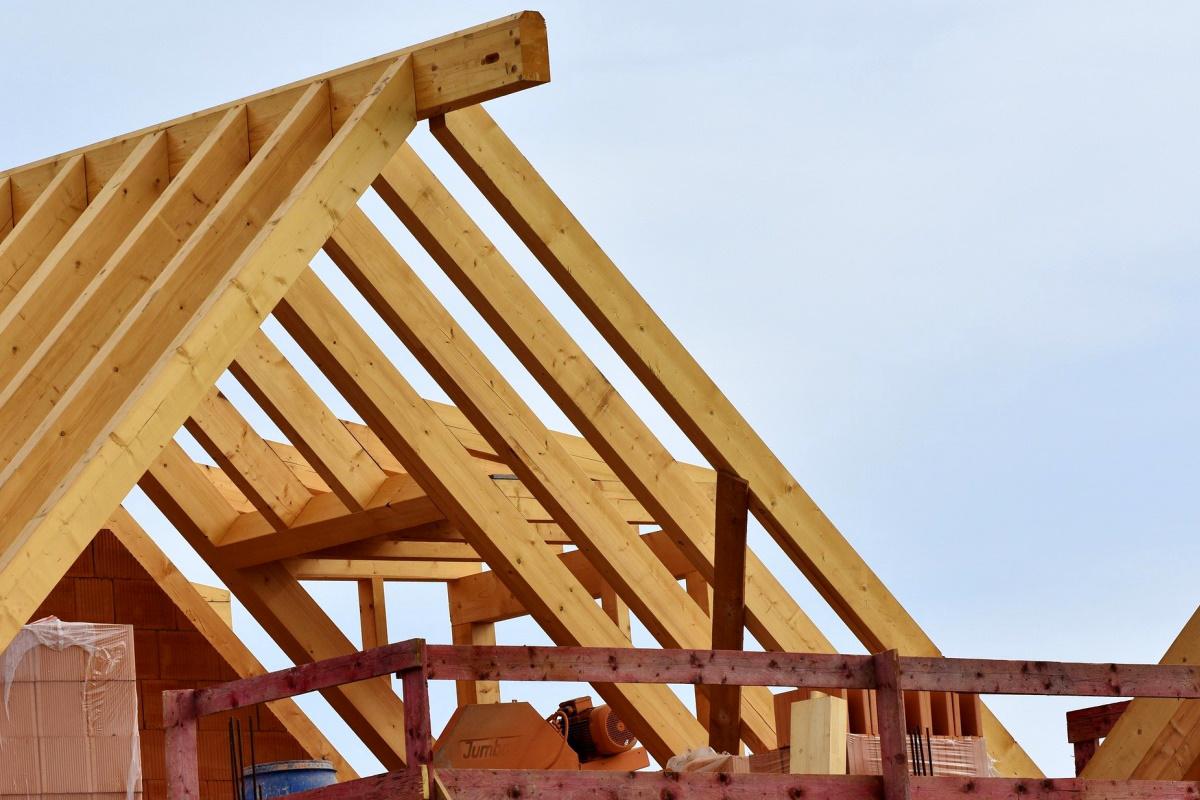 Will the Scarborough Borough's new housing policy be able to build enough new houses to cope with the two thousand families currently on the housing waiting list?
With two thousand families in the Scarborough Borough on the housing waiting list, councillors are asking if the borough's new housing policy is going to be able to deliver enough new homes.
Councillor Alf Abbott expressed his concerns at the council's homes and lives committee last week.
Borough Council Director - Richard Bradley - said one of the key elements of the new housing policy is the council's partnership with registered housing providers. He says they can ensure local people get access to affordable homes.
Councillor Alf Abbott says he struggles to see how the borough is going to solve the issue without a massive building programme.
The new housing policy has set aside eight council owned sites for new build houses in the borough.
Director Richard Bradley says plan is to use the councils profits from the sale of the land to fund extra social housing.
The borough council decided earlier this year to look for a commercial partner for a joint venture to build new homes on the eight sites. Five organisations were invited to participate in the initial dialogue stage with the Council, enabling bidders to further understand the Council's requirements and to further develop their solutions.
A series of Dialogue meetings was held with each bidder between the end of January and the end of April, with bidders submitting their Stage 1
interim submissions on 29th April 2022.
The Council's plan is to engage in a second round of discussions with some of those potential partners in June with final tenders to be submitted by the middle of August. It's hoped a decision on which partner to select for the joint venture can be made in the Autumn.