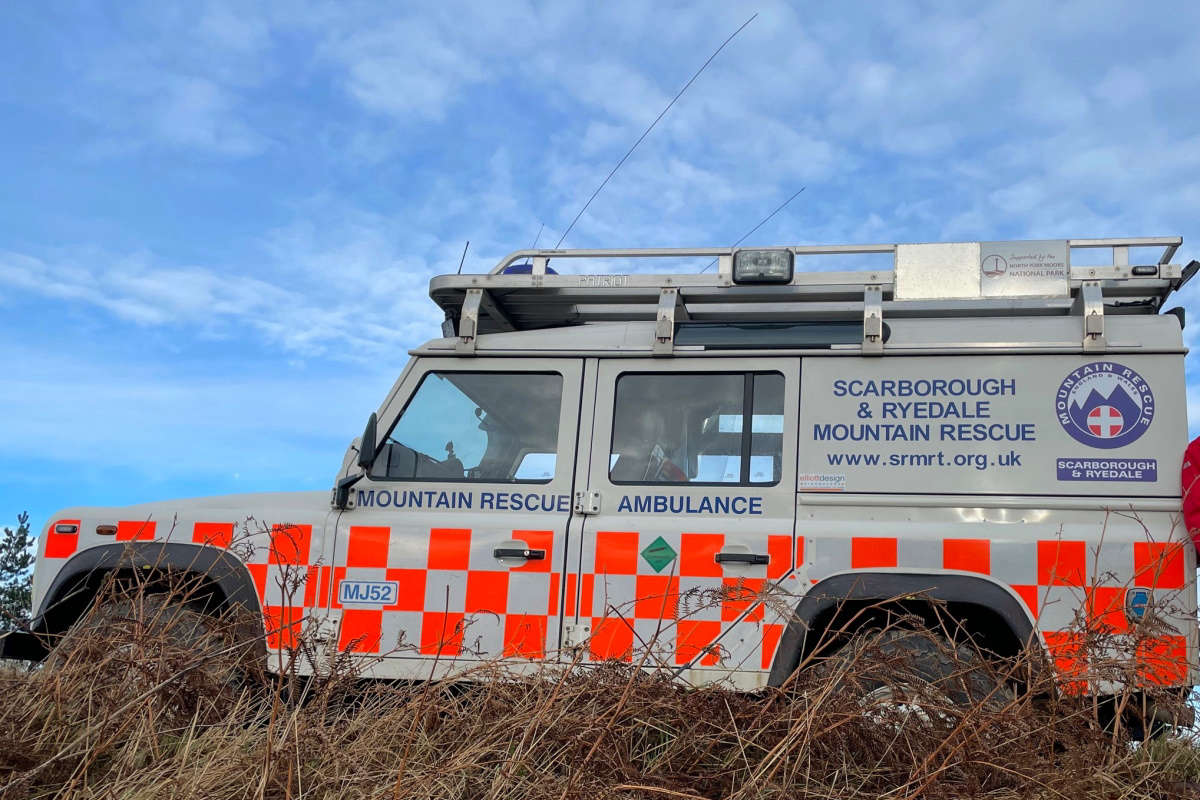 The team attended their fifth call out of the year yesterday.
The volunteer rescue team were called by Yorkshire Ambulance Service NHS Trust to reports of a lady walker who had sustained a lower leg injury on a footpath in the Hole of Horcum.
The ambulance service had a crew treating the lady but had asked for assistance to evacuate her to the roadside.
The team say:
"After applying one of our vacuum splints to the injury and treating for the effect of cold we transferred her a Bell stretcher to carry (wheel) her up the path to the waiting ambulance and transportation to definitive medical care.

We had twelve team members deployed for just over two hours."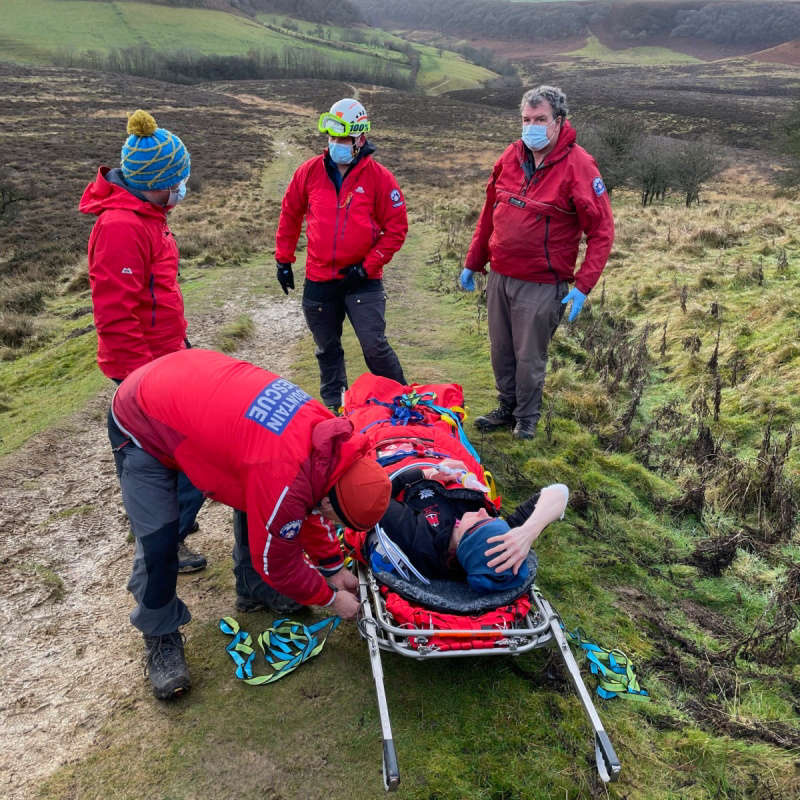 Last year saw the busiest year ever for the local rescue team with 124 call outs across the year.
Yesterday's incident was the team's fifth call out in eleven days.