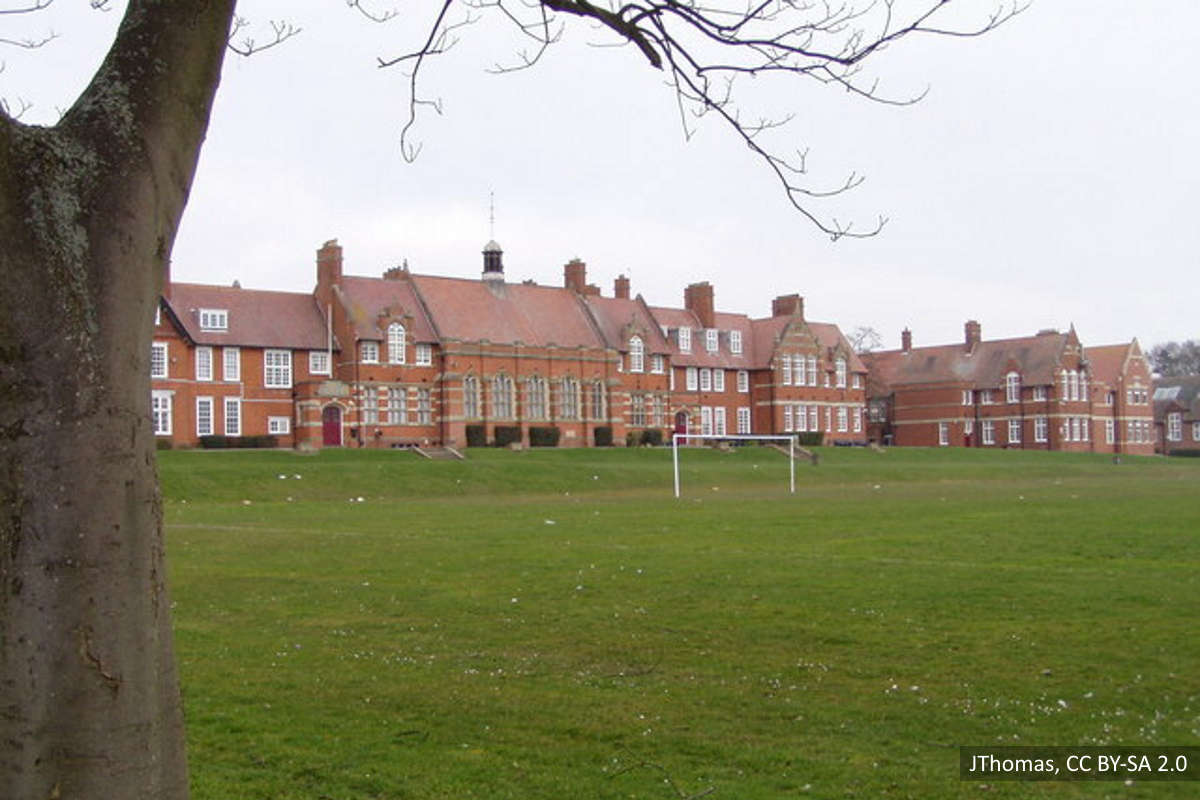 The school says staffing shortages mean year 10 pupils will continue with home learning for the rest of the week.
The school announced last week that Year ten pupils would be learning from home on Monday and Tuesday this week.
Now in a letter to parents the Head Teacher says the staffing situation has not improved sufficiently and the year ten students are to stay out of schoo, for the remainder of the week.
A message on the school website says:
"We regret to inform you that, staffing numbers have not recovered sufficiently to be able to welcome Year 10 students back in school this week. Year 10 will remain on home learning for the rest of the week up to and including Friday 21st January. We look forward to welcoming Year 10 students back to school on Monday 24th January 2022."
In the letter sent to parents, Head Teacher - Kate Parker Randall said:
"This is a very difficult decision that has been made after a great deal of consideration and in consultation
with governors and the local authority in the interest of keeping your child as safe as possible whilst they
continue to learn.
I would like to reassure you that our school is very careful to make sure everyone follows government
and local authority guidance for cleaning and social distancing, including the wearing of face coverings
(unless exempt) by students and staff, and ensuring rooms are well ventilated. Despite this, our staffing
levels have reached a point that it is not possible to have all our students in school. This is a short-term
measure until staffing levels increase, the number of staff able to attend school changes every day and
we are keeping a close watch on the situation."