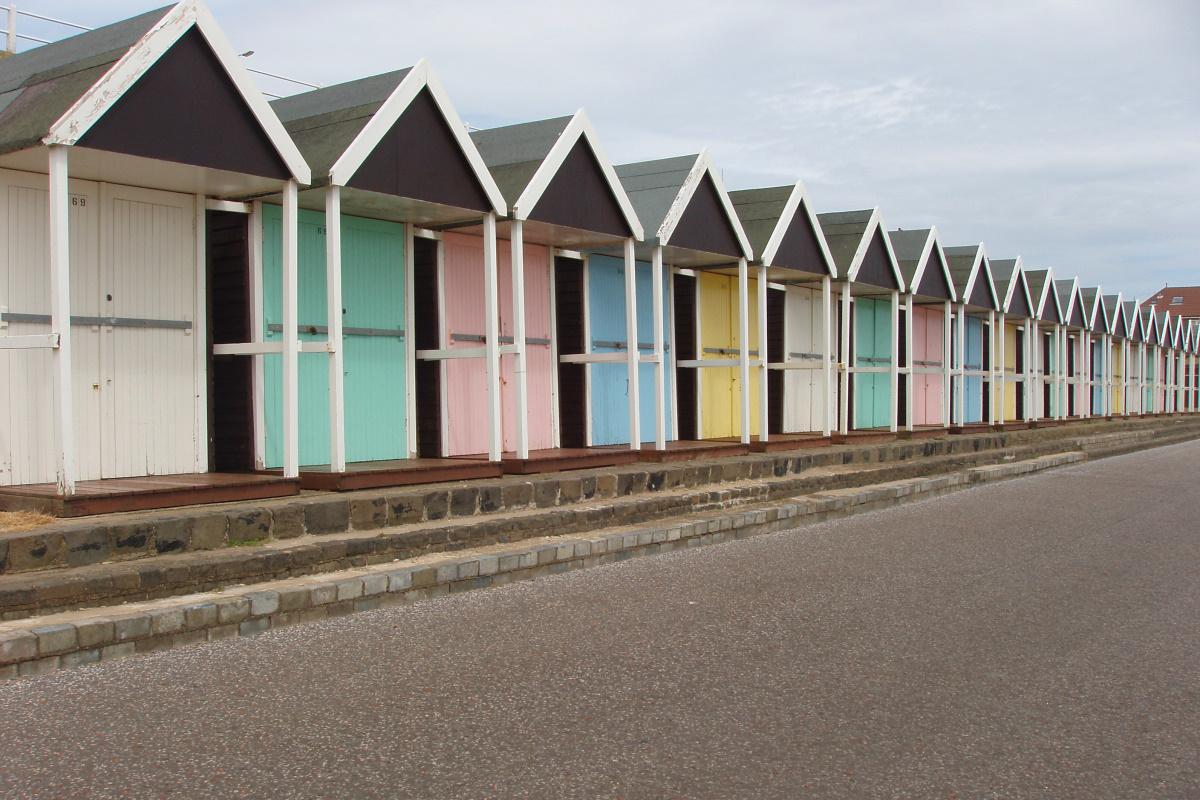 Ever popular winter let chalets in Bridlington will go on sale early next month.
The council's coastal services team has announced the launch of winter lets for chalets in Bridlington and Hornsea, which will take place on Wednesday, 8th June, from 8.30am.
The much sought-after winter lets will run from Saturday 1st October 2022 until Friday 17th March 2023.