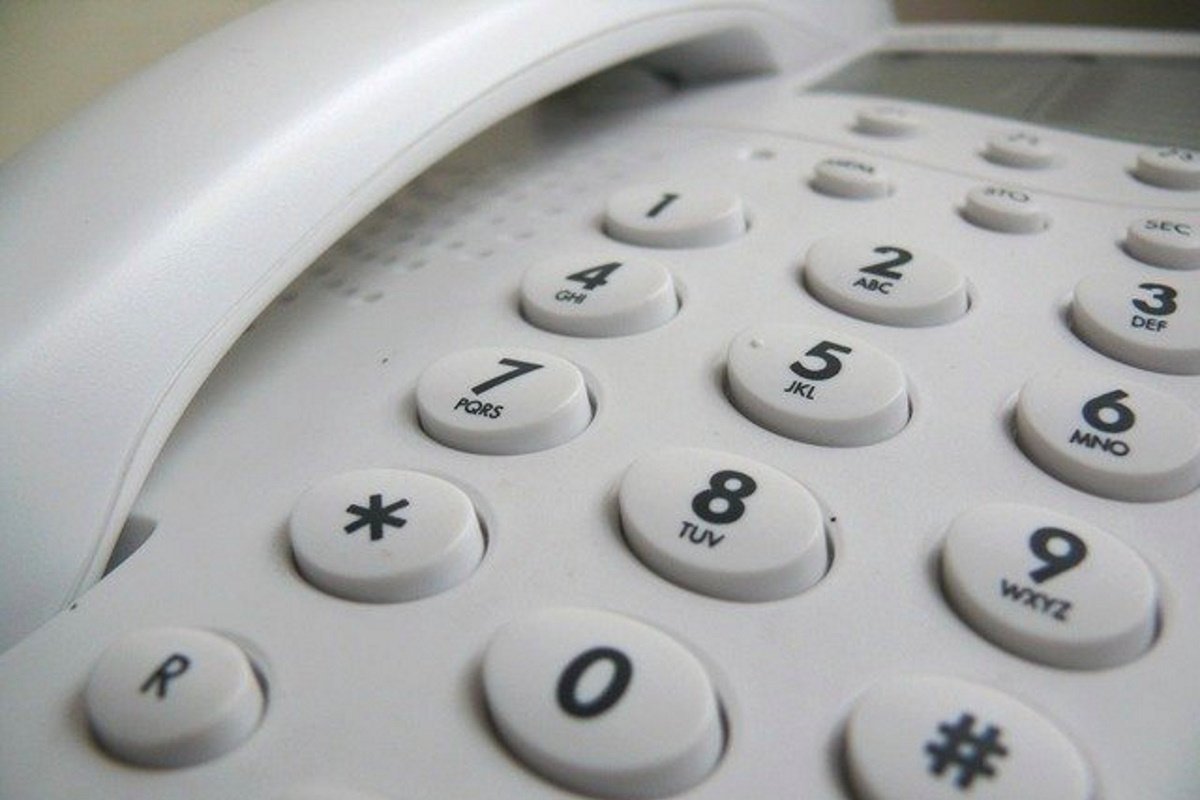 Health leaders say telephone appointments are helping GP's on the Yorkshire Coast to ensure they can provide health care to their patients.
Amanda Bloor from the NHS in the county says face to face appointments are each taking longer to deliver than before the pandemic due to the extra COVID safety measures in place.
Amanda says the continued use of telephone appointments is helping to relieve pressure on local surgeries.
The blended approach to providing GP services looks set to continue for some time. Amanda says while telephone appointments are helping local surgeries to deliver more care, the remote appointments are not suitable for everyone and face to face appointments are still being delivered.