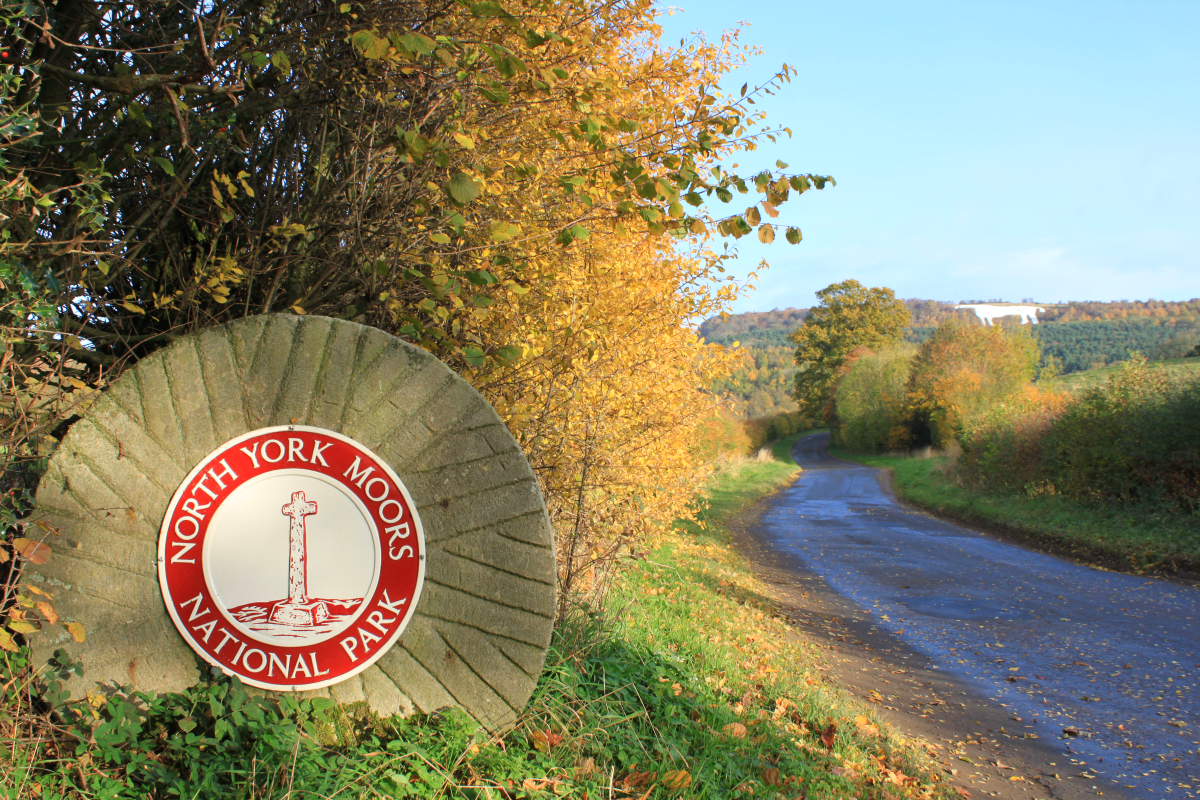 North York Moors National Park Authority have warned of a severe fire risk and asked people to move on if areas are too busy.
The North York Moors National Park Authority is asking people to be considerate if visiting our region today.
Some areas of the park have been busy and with social distancing still in place park bosses are asking visitors to move on if an area is already busy.
Director of Park Services Michael Graham says there are a couple of other issues at the moment:
Parks staff say it's been great to have visitors back in the park since the easing of lockdown.
They are asking anyone visiting this weekend to be considerate and not to take barbeques into the park, due to a severe fire risk.
Michael echoed that message: