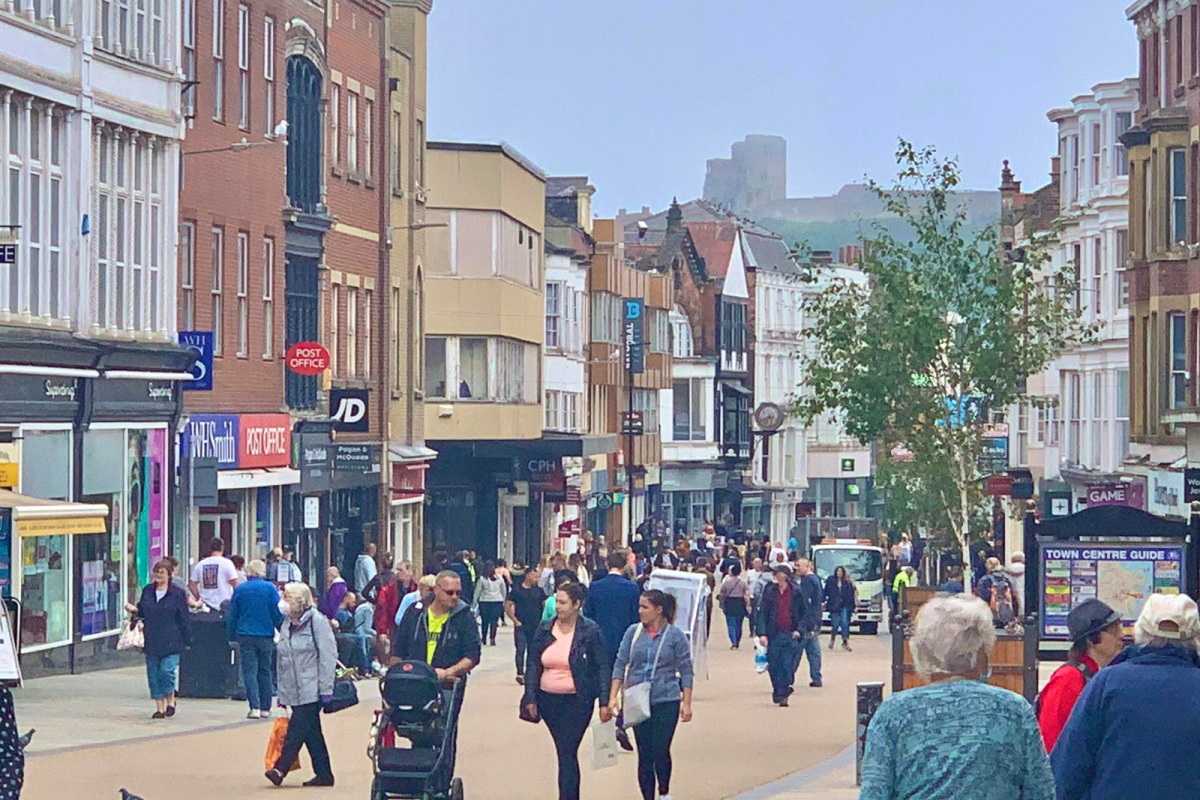 Councillors say external investment will be required to deliver Scarborough's new development strategy.
The fifteen year strategic plan for Scarborough which has been backed by the borough council's cabinet this week should be used as a catalyst to bring investors in to the town.
That's the view of Councillor Liz Colling who says the plan is inspiring but the that the council cant deliver it on its own.
Councillor Colling says that what's needed now to realise the ambitious plan is external investment and that the town need to "blow it's own trumpet."
Alex Richards, from the councils regeneration team, told cabinet members this week that a brochure will be produced in the coming weeks to help attract investors to the town.
The councils leadership say that a number of investors have already shown interest in the plans and that they expect more investors to come forwards.
Separate plans for Whitby and Filey are being worked on.
RELATED STORIES : 15 Year Plan for Scarborough