The Retro Coast

Crumbling cliffs at Robin Hood's Bay
1970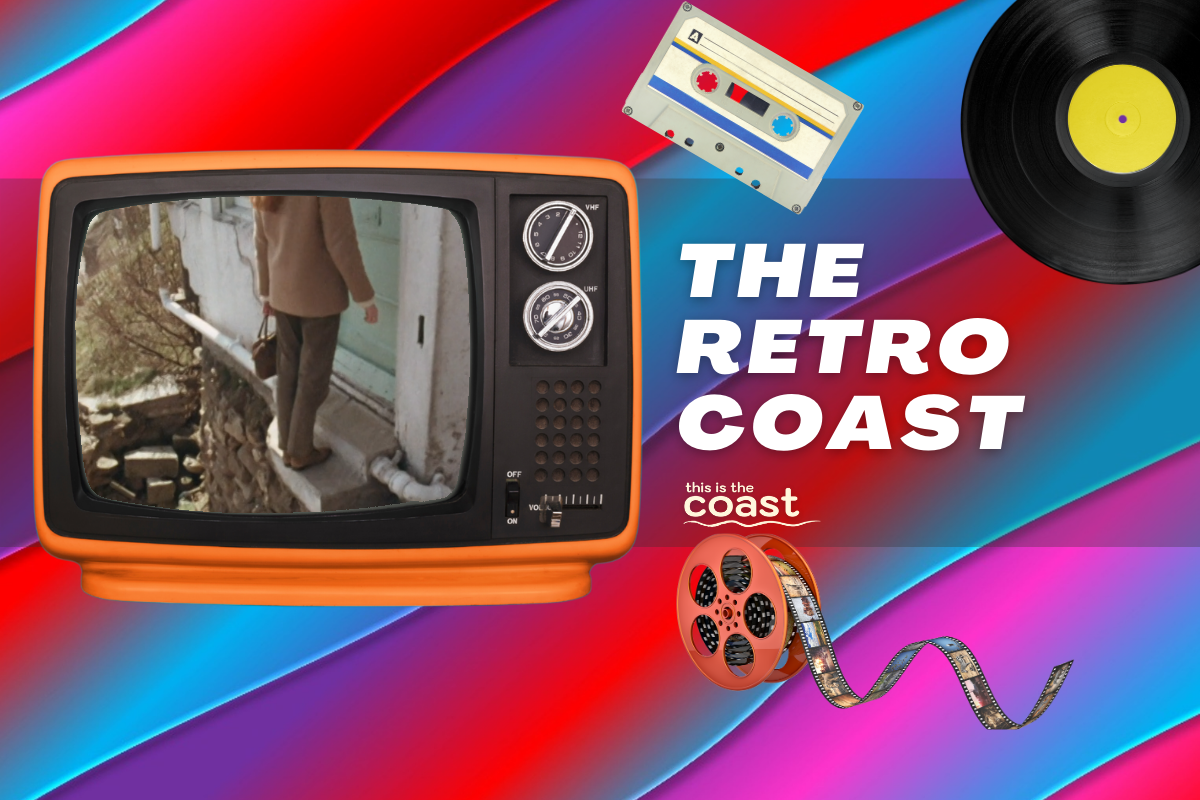 In 1970 the TV cameras went to look at the picturesque village of Robin Hood's Bay, parts of which were in peril due to crumbling cliffs.
This was part of Look Stranger: The Changing Shape of Britain, first broadcast on 12 November 1970.
---
When Whitby Was the Only Town in England with Natural Gas
1966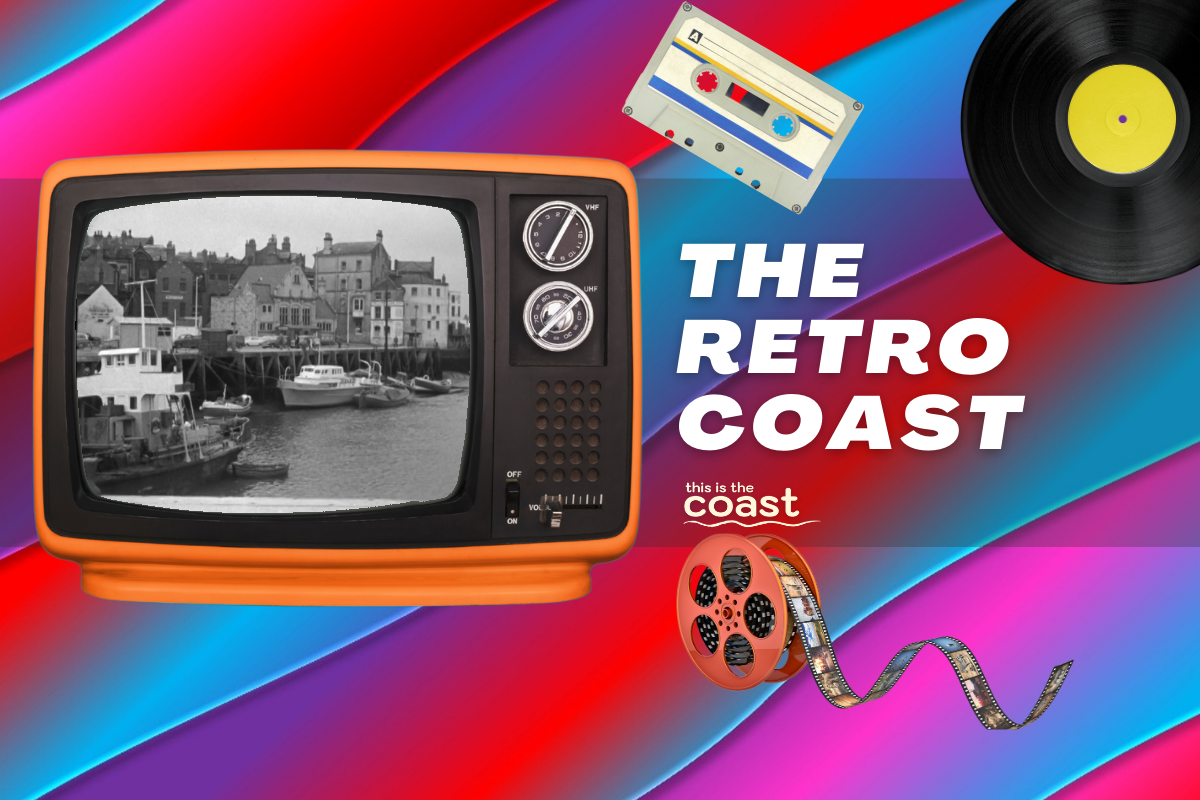 David Tindall reports from Whitby, the only town in England run on natural gas.
Frank Barber, the North East Gas Board Development Engineer, is interviewed about its benefits.
This news report was first broadcast on 30 May 1966.
---
Whitby's Fishing Industry in 1987
1987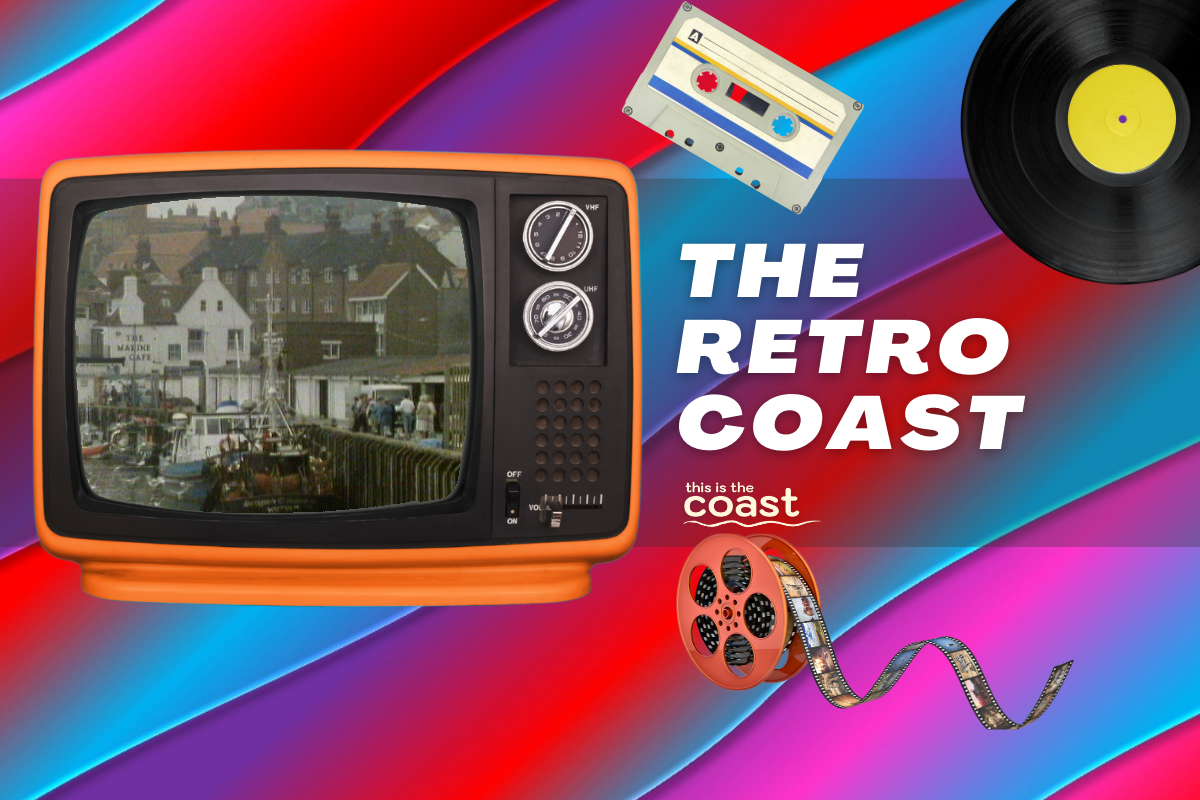 Tony Neilson went to Whitby Bay to show children how fresh the fish on their plate was.
'Watch: Thanks To The Sea' was first broadcast on 22 September 1987.
---
The Strage Case of Scarborough's Window Tax
1971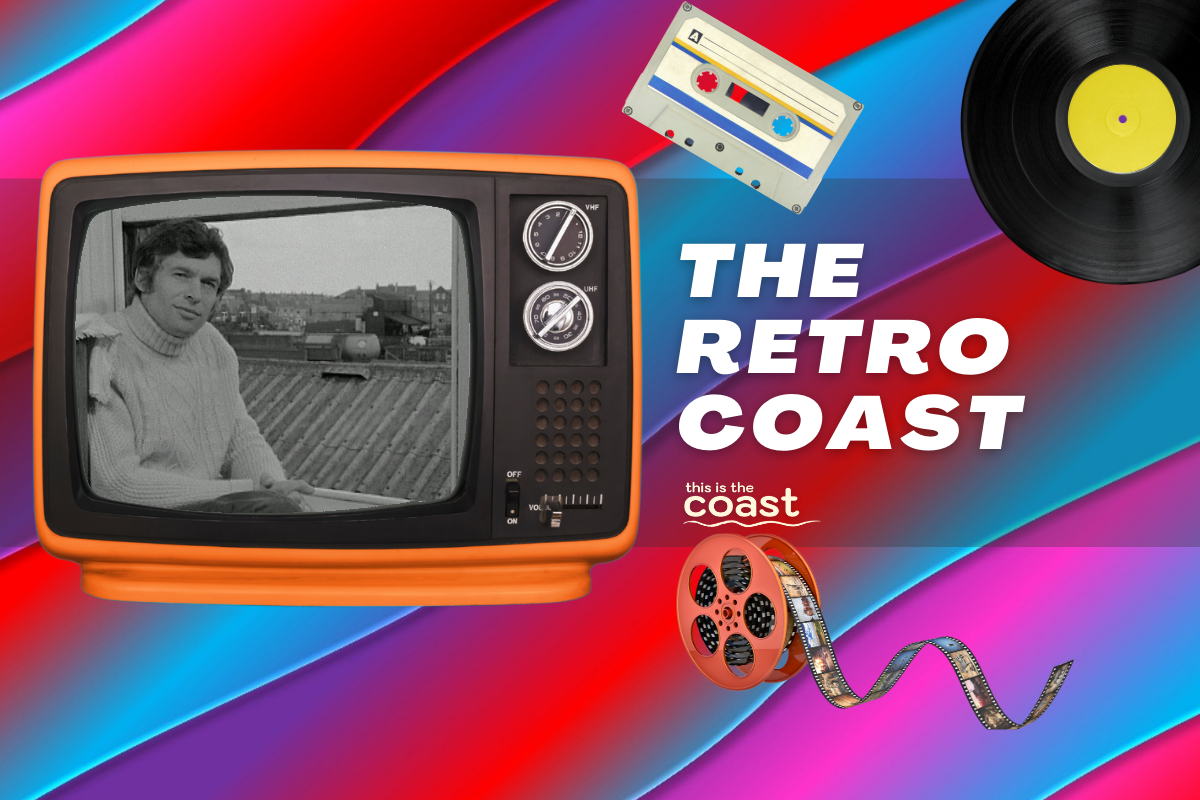 Nationwide's Bob Langley reported on a rather unusual form of taxation on Commercial Street in Scarborough. This was first broadcast on 30 March 1971.
---
Saltburn's Ha'Penny Bridge
1971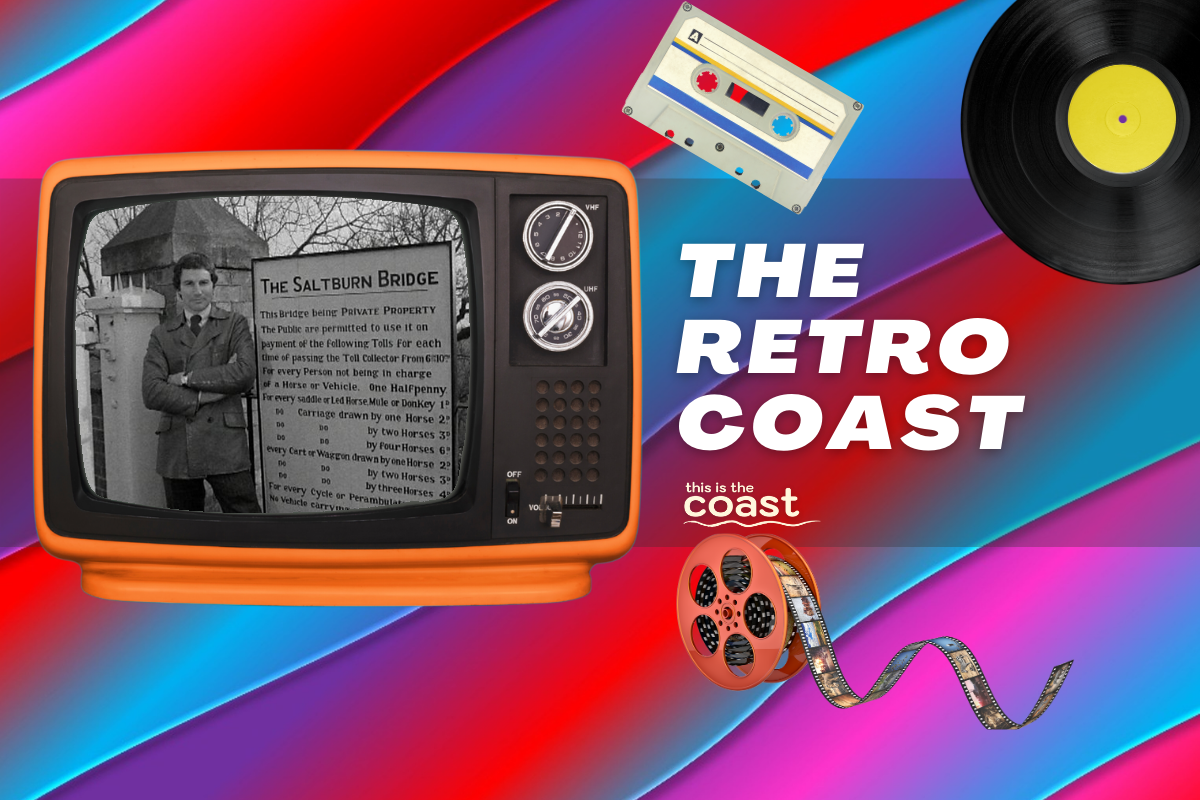 Saltburn's Ha'Penny Bridge's toll finally gave into inflation with the arrival of decimalisation.
Originally built in 1868, the bridge spanned Skelton Beck and was demolished in 1974.
This was first broadcast as part of BBC tv's Nationwide on 10 February 1971.
---
Scarborough's Whitsun Bank Holiday
1976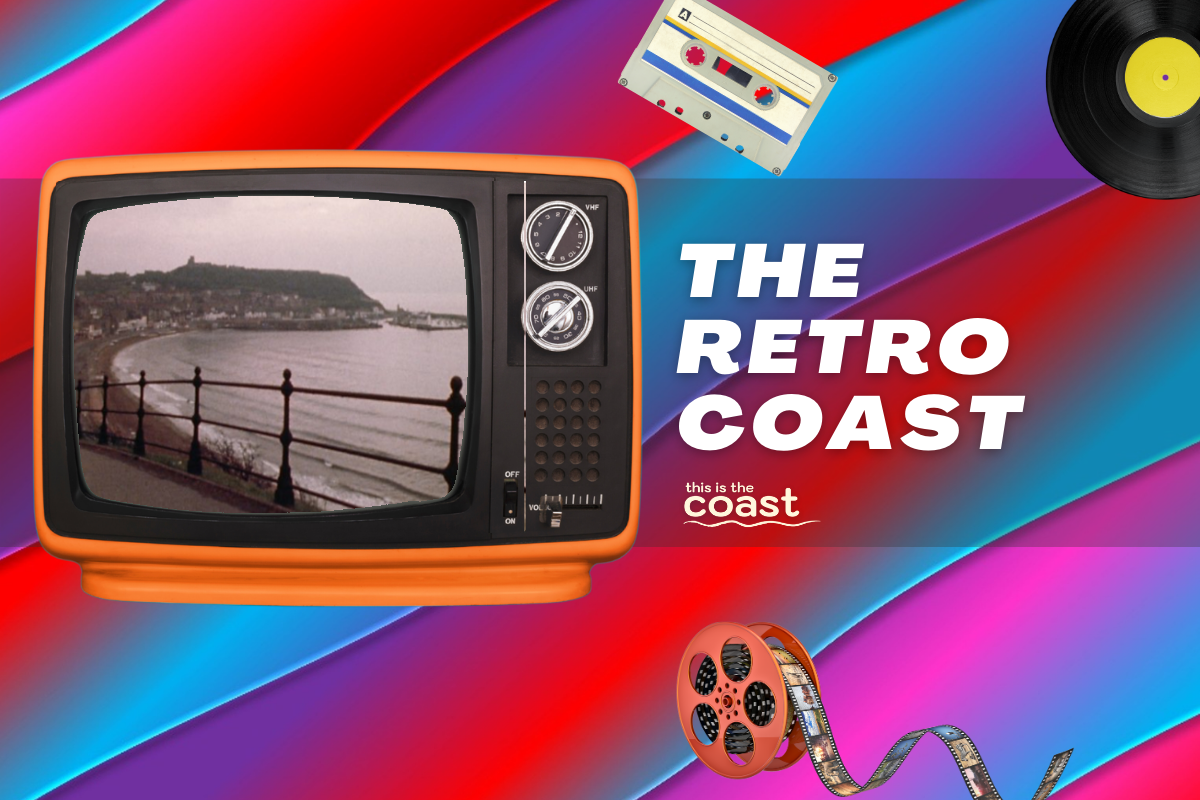 Sunny scenes from the Whitsun Bank Holiday in Scarborough in 1976.
---
Naked Hornsea
1973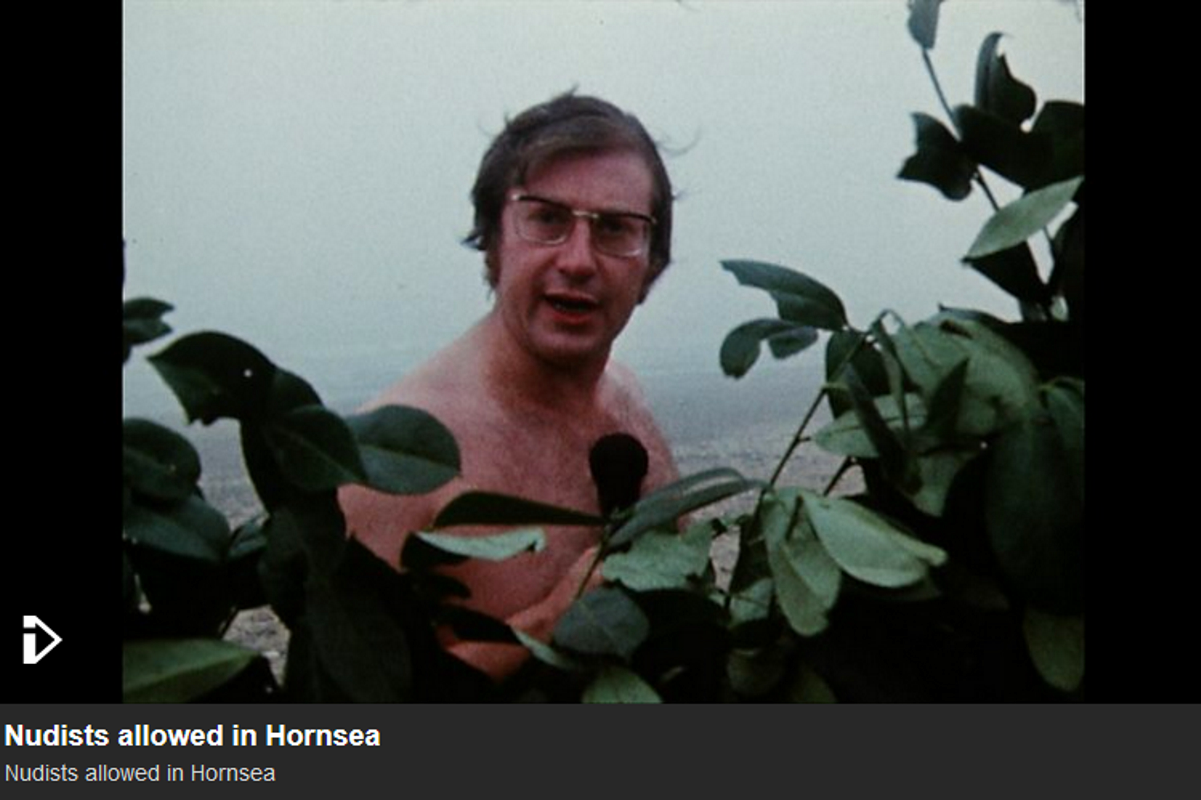 In 1973 the local council in Hornsea decided to allow nudists onto their beach.
Bernard Falk investigated how this news has gone down with locals in the town for TV's Nationwide.
---
Why Don't You.... head inland?
1976

70s School Holiday TV Show "Why Don't You" took a tour around York with Eric Colts.
This was originally broadcast on 8 October 1976.
---
The Humber gets a Bridge
1981

We take it for granted now but the Humber Bridge wasn't always there.
Her Majesty Queen Elizabeth II opened the Humber Bridge on 17 July 1981. Eric Robson described the ceremony.
---