Half Price Fundamentals or Women Only 2½ hour Mountain Bike Training Course
£40.00
£20.00
Remaining: 18
This half price voucher allows you to choose either the MTB Fundamentals course or the Women Only Introduction to Mountain Biking 2½ Training Course for age 14+
Get outdoors, ride bike and feel great with Dalby Forest Cycle Hub.
Enjoy an exciting range of mountain bike training courses where you can develop your skills, learn new ones and have a fantastic ride exploring the trails and your ability all under the tuition of British Cycling qualified trainers with no more than 8 riders in any group
Master Mountain Bike Fundamentals with our core skills course; a must for those new to mountain biking or the more experienced rider wanting to learn the building blocks for skill acquisition. Learn about weight shift, cornering, and front and rear wheel lifts with our coaches who will be working with you to dial in good technique to get the most from your riding.
https://www.eventbrite.co.uk/e/summer-master-the-fundamentals-of-mountain-biking-tickets-344663476737
Join our Women Only Introduction to Mountain Biking, one of our most popular courses which aims to introduce good technique to riders wanting to start mountain biking or bring on their own skills. A mixture of technique coaching and building your skills on the trails under the instruction of our brilliant coaches.
https://www.eventbrite.co.uk/e/summer-women-only-introduction-to-mountain-biking-tickets-344644209107
Each course is 2.5 hours long

If you don't have your own bike, we offer a 20% discount off the normal hire charge for course participants, but please book early to ensure a bike is available. For bike hire only, please ring us on 01751 460585 and mention which course you're booked on.

Please note that all riders must wear a suitable helmet. No helmet – no ride.
To use your voucher
Use the links above to check the availability for the course you would like to book.
When you have found the date and time you require, email a copy of your voucher to customercare@dalbyforestcyclehub.co.uk to request your chosen date and place your booking.
01751 460585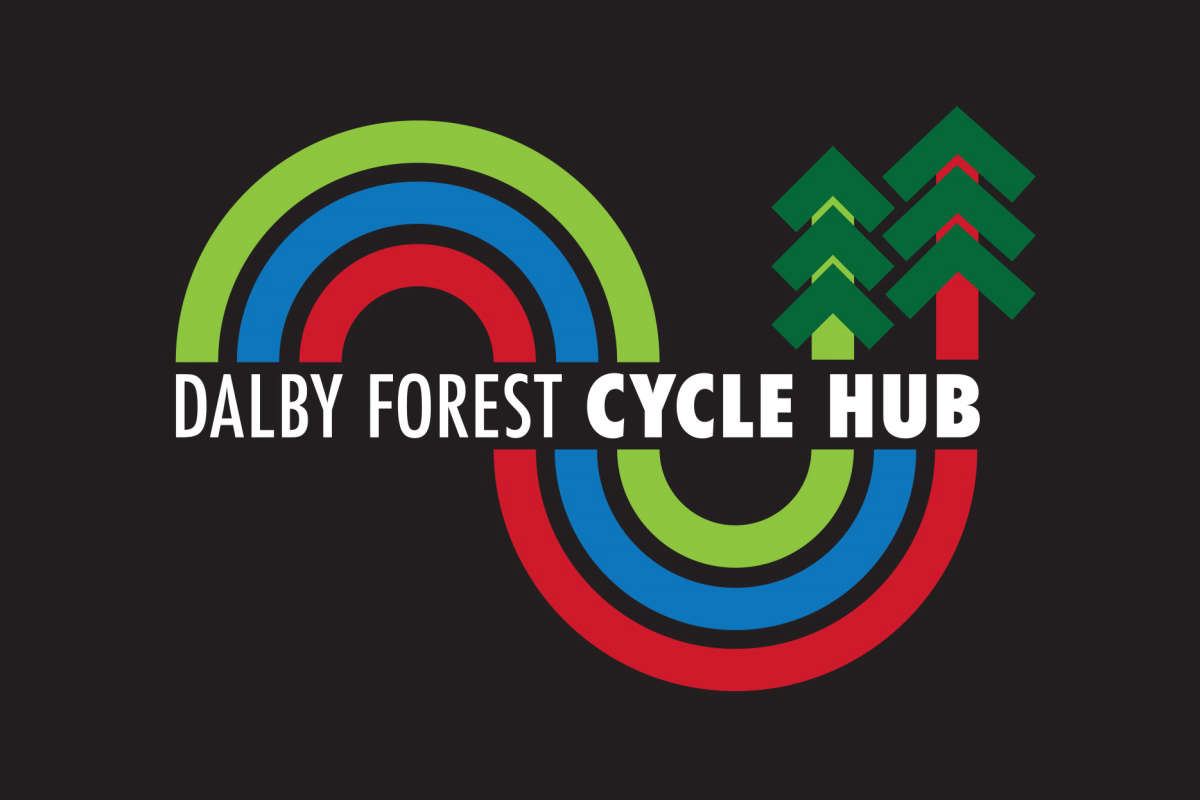 Voucher is valid from date of purchase to 30/09/2022.
Voucher can be used towards either MTB Fundamentals OR Women Only Introduction to Mountain Biking 2½ hours Training Course.
All riders must be age 14+
To redeem voucher:
For Dalby Forest Cycle Hub T&C's please visit: https://www.dalbyforestcyclehub.co.uk/training-courses/
No change given.
Voucher is non-transferable.
Voucher cannot be used in conjunction with any other offers.
Each voucher has a unique code and only one voucher per code will be accepted.
Refunds must be requested within 14 days of purchase of the Voucher.
This Is The Coast full terms and conditions apply.
This business has confirmed they are COVID compliant. This Is The Coast do not accept responsibility for any changes or restrictions to the business due to COVID. Please check the website for any changes before your visit.