Fostering North Yorkshire Celebrates Foster Families

During October, Fostering North Yorkshire supports the Fostering Network's Sons and Daughters month-long focus on the contribution made by the families of foster carers.
Foster carer Alison explains
'I think having family and friends who are 'on board' with the idea of fostering is really important. This is especially true if you have children of your own.'
We can all understand that becoming a foster carer is a big decision, if you have children of your own at home to consider, even more so. You may be nervous about how bringing an older child or perhaps a teenager into your home could impact on your own family.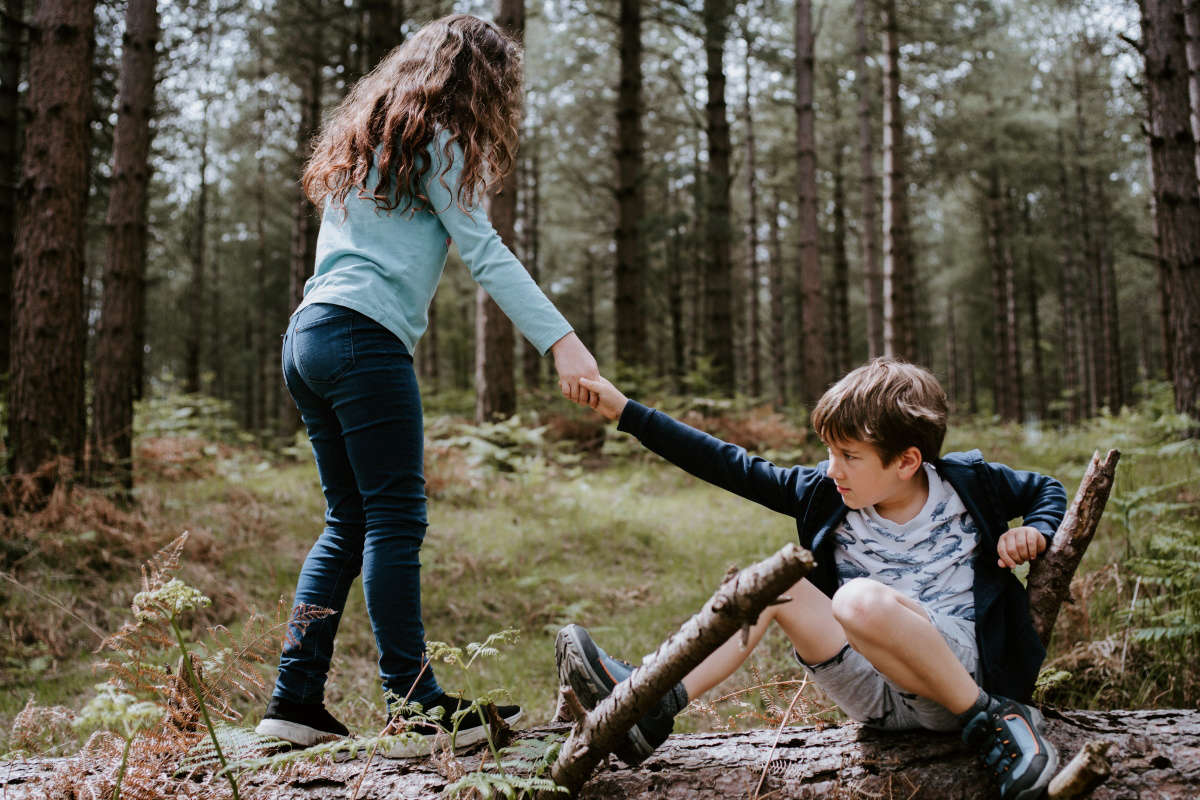 Here are the thoughts of Leda, Sam and Abi - their parents have become foster carers, and they have welcomed new members to their families.
We talked to Jess, whose mum is a foster carer, about her experience and how she adapted to a teenager joining their family…
"I have found teenagers the most difficult part of fostering. This is because its always difficult when you have another person living in your house, sometimes being rude to your parent who you know deserves nothing but a gold medal.

I just had to remind myself all the things they might have been through and if that was me, I'd be exactly the same. The teenage girl we fostered has become part of our family. She has changed so much since we have known her - its still so rewarding knowing that you helped someone become the best version of themselves just by showing kindness, and definitely lots of patience!"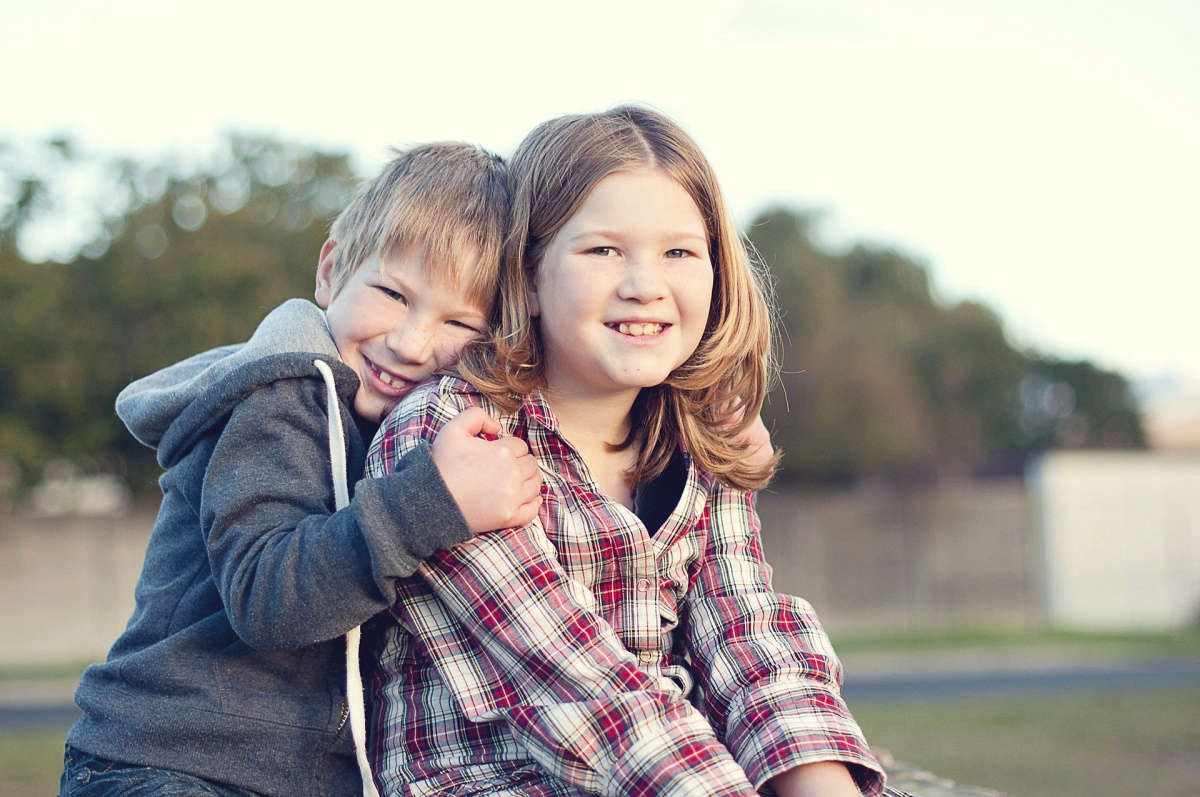 Eight year old Leda enjoys meeting the new children that her parents foster
If you and your family have space in your home and space in your heart, please consider fostering – we'll provide all the support and training you need plus generous tax free payments and allowances for every night you foster.
Find out more by visiting our website - northyorks.gov.uk/fostering
Make a difference, change a life - with Fostering North Yorkshire