Enrol for September at Scarborough TEC
Scarborough TEC offers a fantasTEC range of courses; whether you're a school leaver, are thinking about returning to education, want to study part-time or are considering your options for Higher Education.
It's not too late to apply for any of the courses for September 2021, check out just some of the new courses on offer this year…
Leaving school this year?
It's not too late to apply for a course at Scarborough TEC this September, and with a range of exciting new programmes, school leavers can choose from over 25 course areas, including a T Level in Health or to study a combination of A Levels and an Applied General qualification in Early Years on the Teaching Academy; which is ideal for anyone wanting to study teacher training at university.
Scarborough TEC's new Academies also include the Creative Academy and Crime & Society Academy, both offering combinations of A Levels that are designed to kick-start your future to a rewarding career.
We also have lots of choices for hands-on careers in our Automotive, Construction and Engineering Centre.
Our creative programmes include
Music,
Performing Arts
Stage and Screen
and Art, Graphics & Media
We also have Computing or Games Design that will put your digital skills and creativity to the test!

Thinking of returning to education?
If you're thinking about returning to education or learning new skills to get the career you deserve, Scarborough TEC offers full and part-time courses
You could choose to study either full or part-time for a Health and Social Care qualification. Maybe you're interested in supporting others, the new Level 2 qualification in Counselling Skills will teach you about personal growth and the professional skills you need for a career in Counselling.
The college is also offering part-time qualifications in Electric Vehicle Maintenance and Electric Vehicle System Repair. These new courses use the latest equipment to train for the future of the automotive industry with hybrid and electric technology.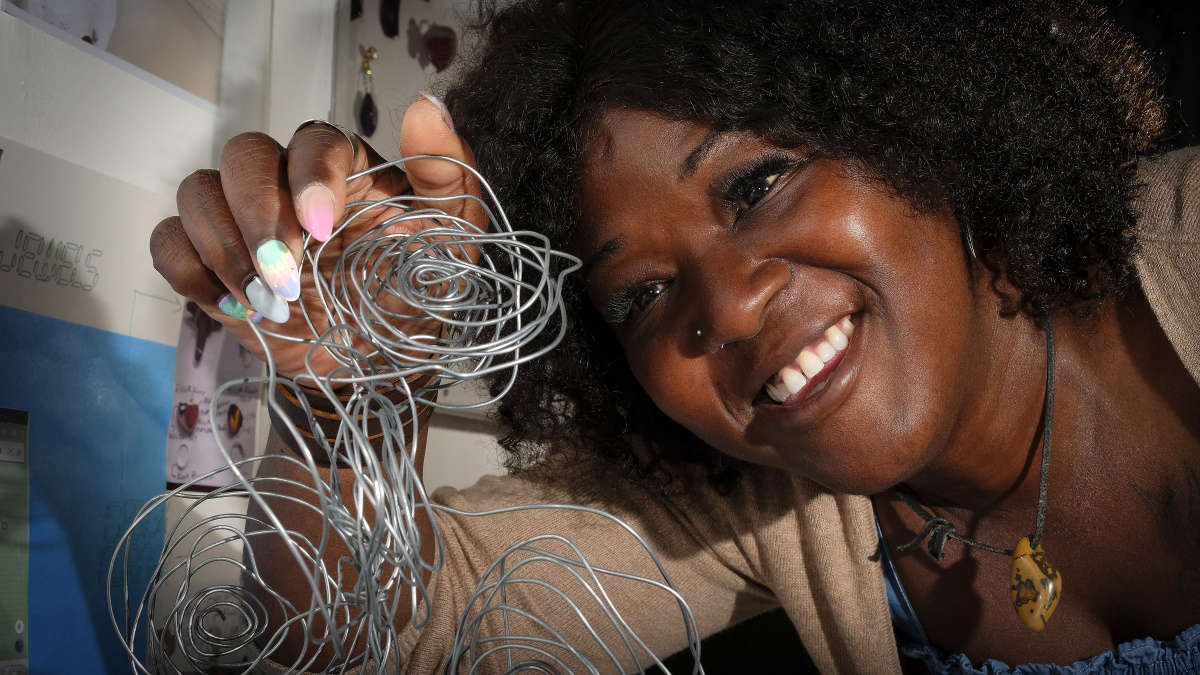 Considering going to uni?
If you're thinking about going to university, Scarborough TEC now offers Access to Higher Education courses in :
Education
Health
Policing and the Social Justice System
Access to Higher Education courses are ideal if you don't have the qualifications you need or want to improve your confidence. The course helps you to develop your academic skills and fully prepares for studying at university, giving you the tools you need to succeed.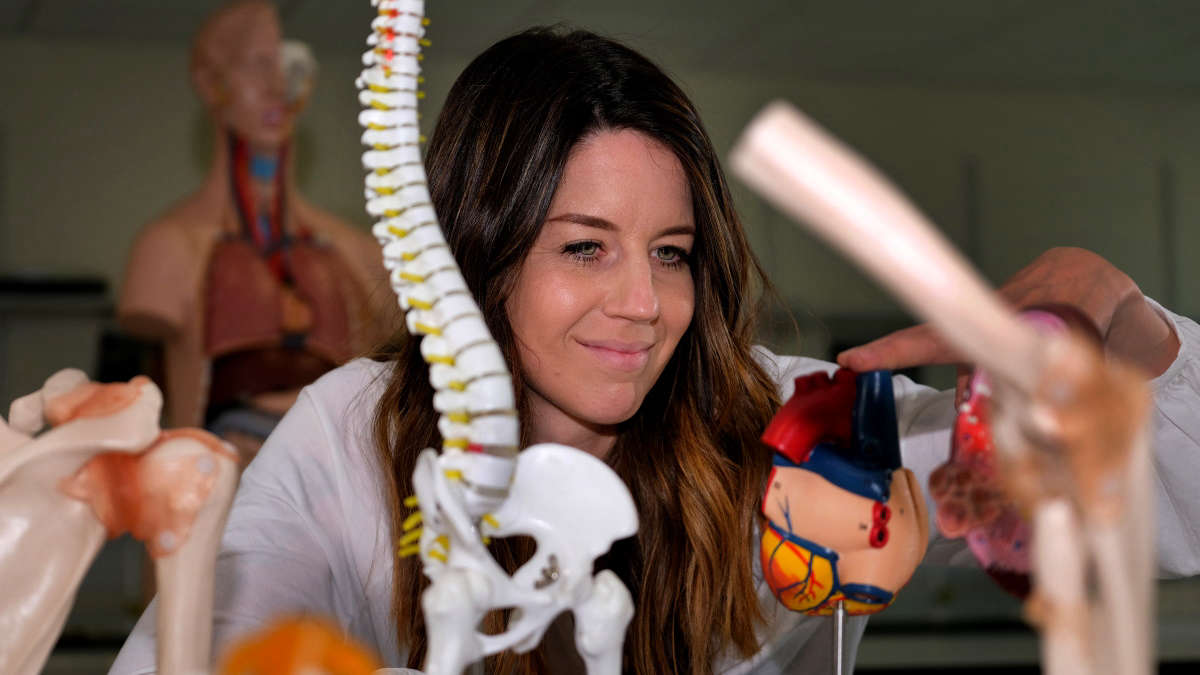 Going higher has never been closer to home!
Scarborough TEC has a wide choice of Higher Education courses, which are still accepting applications for September 2021, and include Yorkshire & Humber Institute of Technology programmes;
FdSc Computer Software Solutions
FdSc Cyber Security
FdSc Digital Design
HNC Creative Media Production (Game Development)
HNC Engineering.
These courses, all delivered in incredible new facilities at the college's Filey Road campus, are designed to prepare you for the digital revolution and provide technical skills that employers are looking for!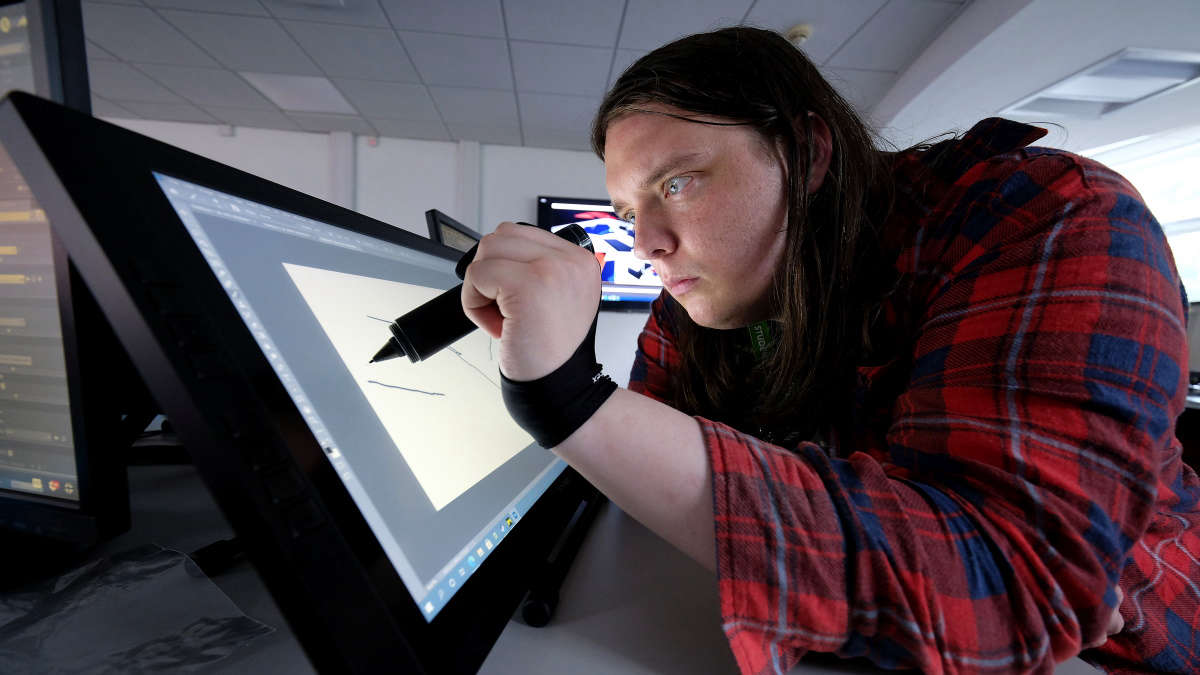 How to apply…
For more information about any of these courses, or to apply today, simply call Scarborough TEC's Student Recruitment team on (01723) 372105, visit scarboroughTEC.ac.uk or email admissions@scarboroughTEC.ac.uk.
You can enrol for any of Scarborough TEC's Further and Higher Education programmes at their Filey Road campus, YO11 3AZ, from 12th-20th August 9.30am-4.30pm.
Find out more at scarboroughTEC.ac.uk/enrol!