Class Of The Week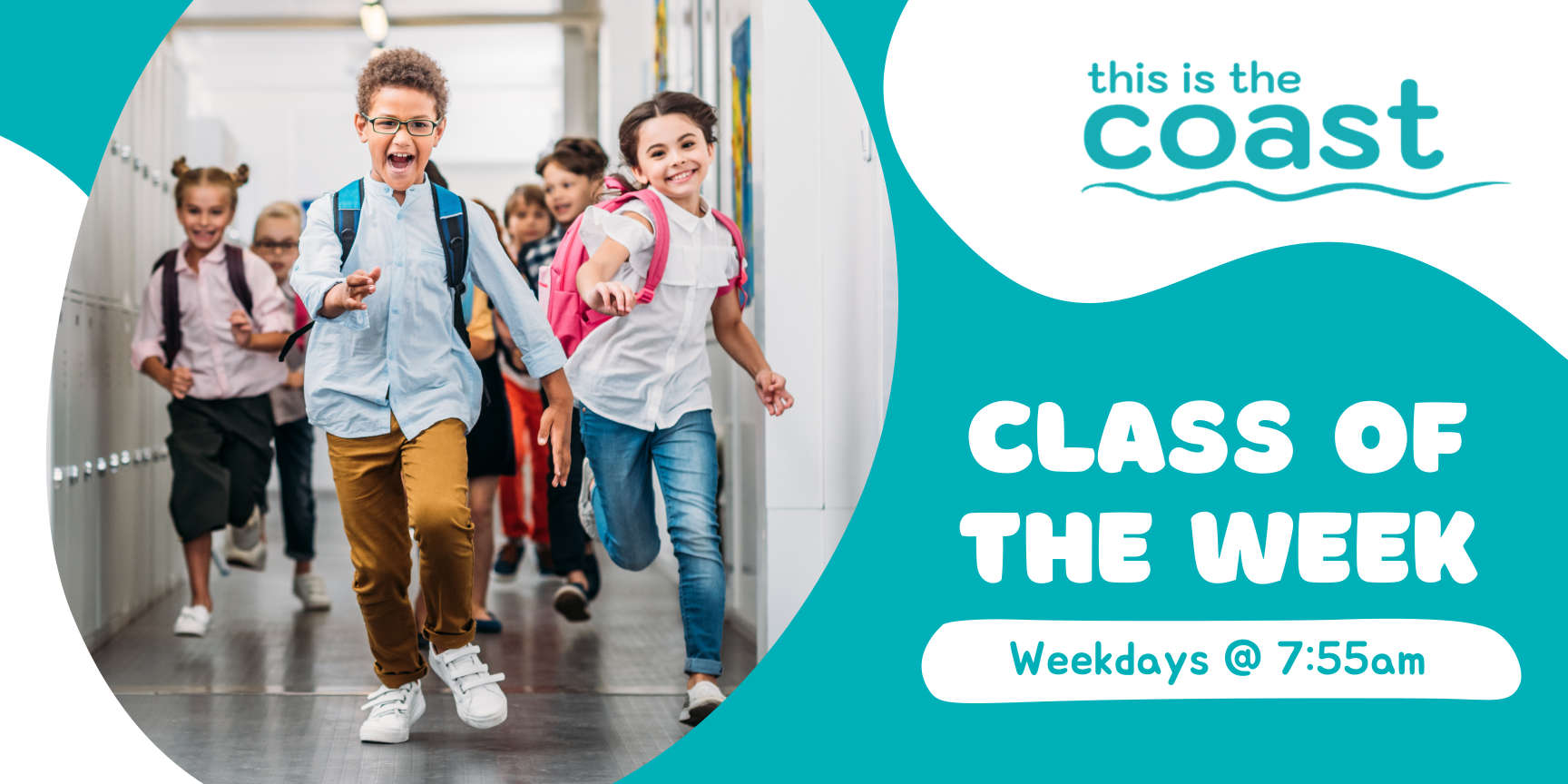 Class Of The Week is on Paddy At Breakfast every weekday at 7:55am featuring a different local school class each week.
Each day, there's a question for the children to answer with 3 or 4 children per question.
MONDAY: Meet The Teacher! (Teacher interview)
TUESDAY: What has the class been learning about recently? (Children)
WEDNESDAY: What is the class' thoughts on stories in the news at the moment? (Children)
THURSDAY: What in-school or after-school clubs do you attend? (Children)
FRIDAY: What do you like to do at the weekend? (Children)
We record this all in one go, at a convenient time and need no longer than 30 minutes with the class. We also like to take a photo of the class for social media.
To be our 'Class Of The Week' one week, please fill in the form below.
Note: This form is for school staff only. If you are a parent and would like your child's class to be involved, please let the class teacher know.
28th March - 1st April - Filey Junior School Year 4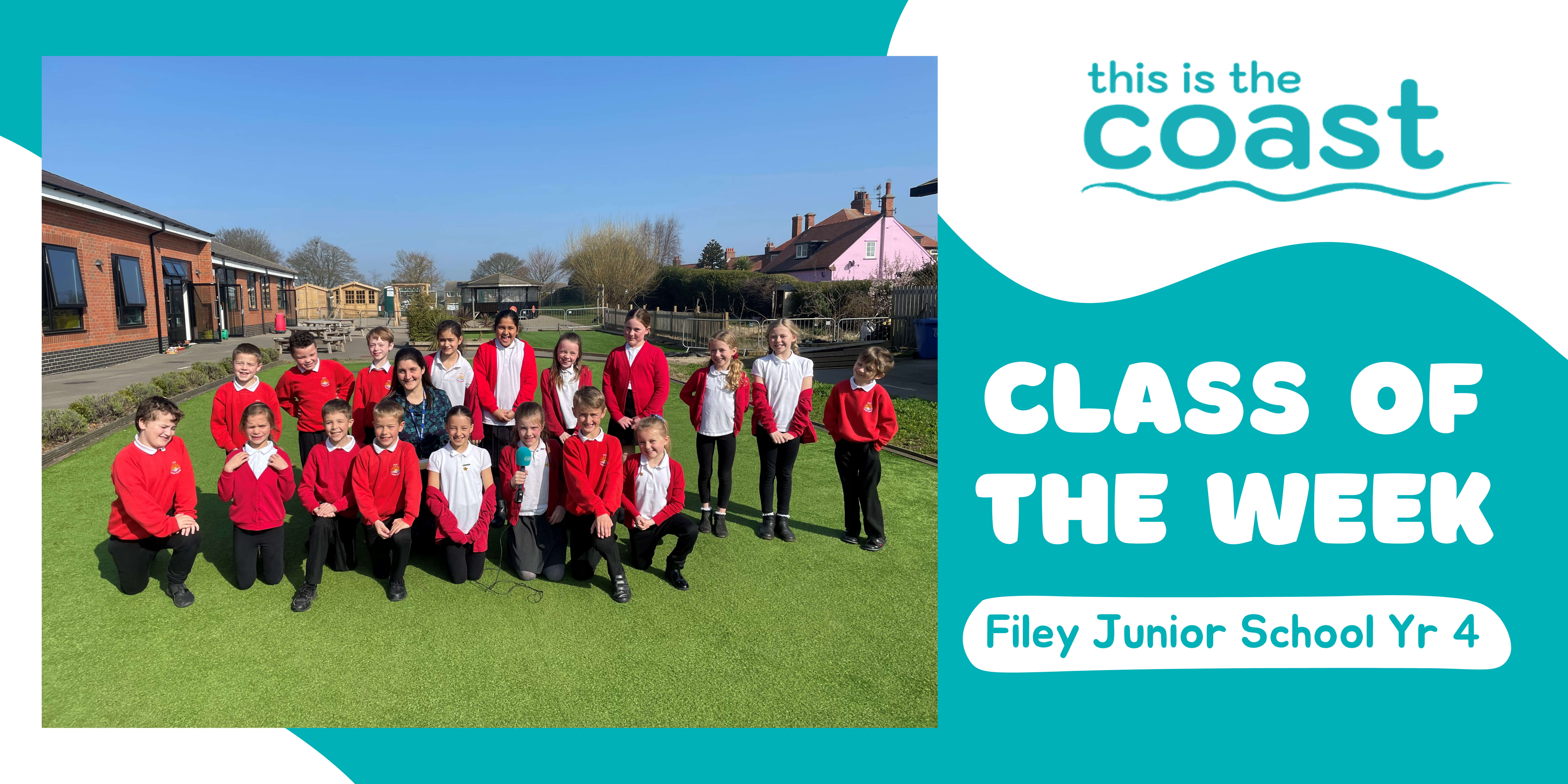 21st - 25th March 2022 - Airy Hill Year 5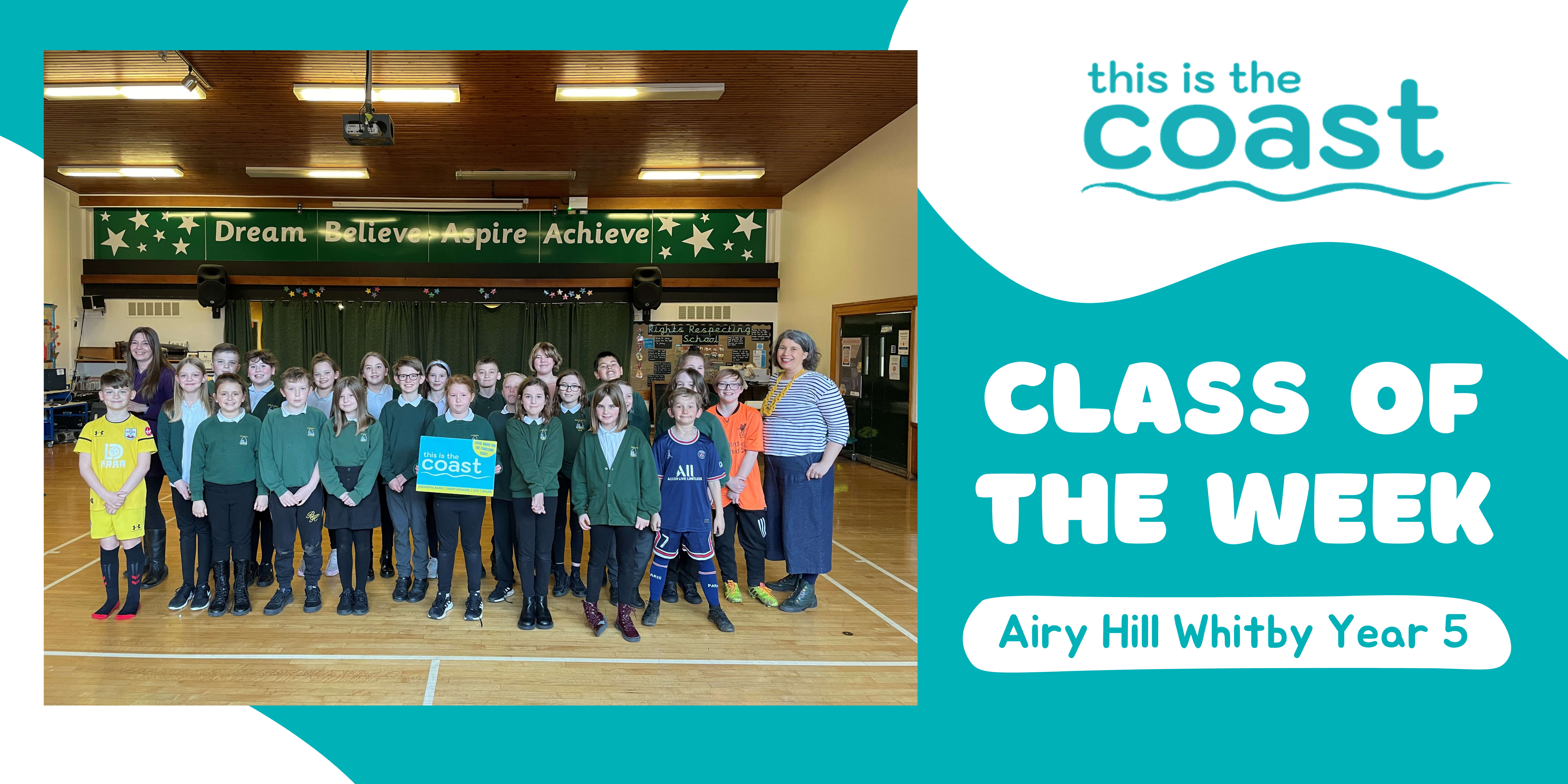 14th-18th March 2022 - Wheatcroft Year 6