Be Part of the Team at Lloyd Dowson

Yorkshire based Chartered Accountants Lloyd Dowson have been providing a full range of Tax and Business Advice services locally, nationally and internationally for over 40 years.The business continues to grow with over 60 staff based in offices in Bridlington and Scarborough.
Career Opportunities are offered in all departments at Lloyd Dowson with the company focused on the development of their employees' softer skills, whilst assisting them in progressing through exams.
At Lloyd Dowson there is the opportunity to work with the latest technology and software. This allows for opportunities to develop your IT skills whilst advancing your thinking.
Watch the video below to hear the experiences of the Lloyd Dowson team of trainees.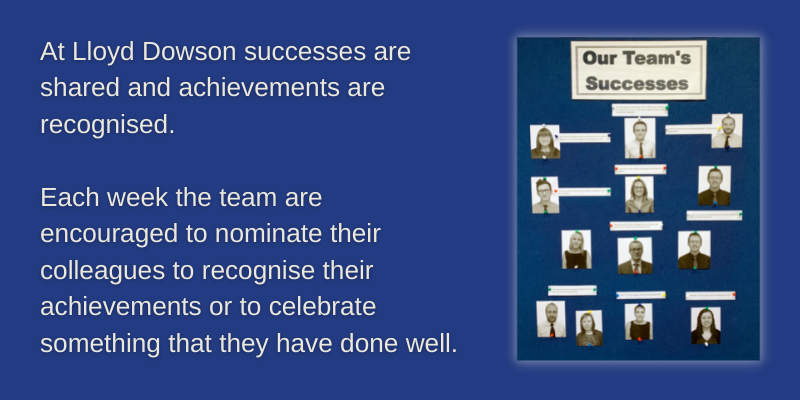 Supporting local communities in Bridlington, Scarborough and the surrounding areas is extremely important to Lloyd Dowson. They do this by sponsoring a wide variety of community groups and organisations, from local sports clubs such as the Bridlington and Scarborough Rugby Clubs and local sports teams. Lloyd Dowson also supports arts and theatre organisations including the Stephen Joseph Theatre and the Spotlight Theatre in Bridlington.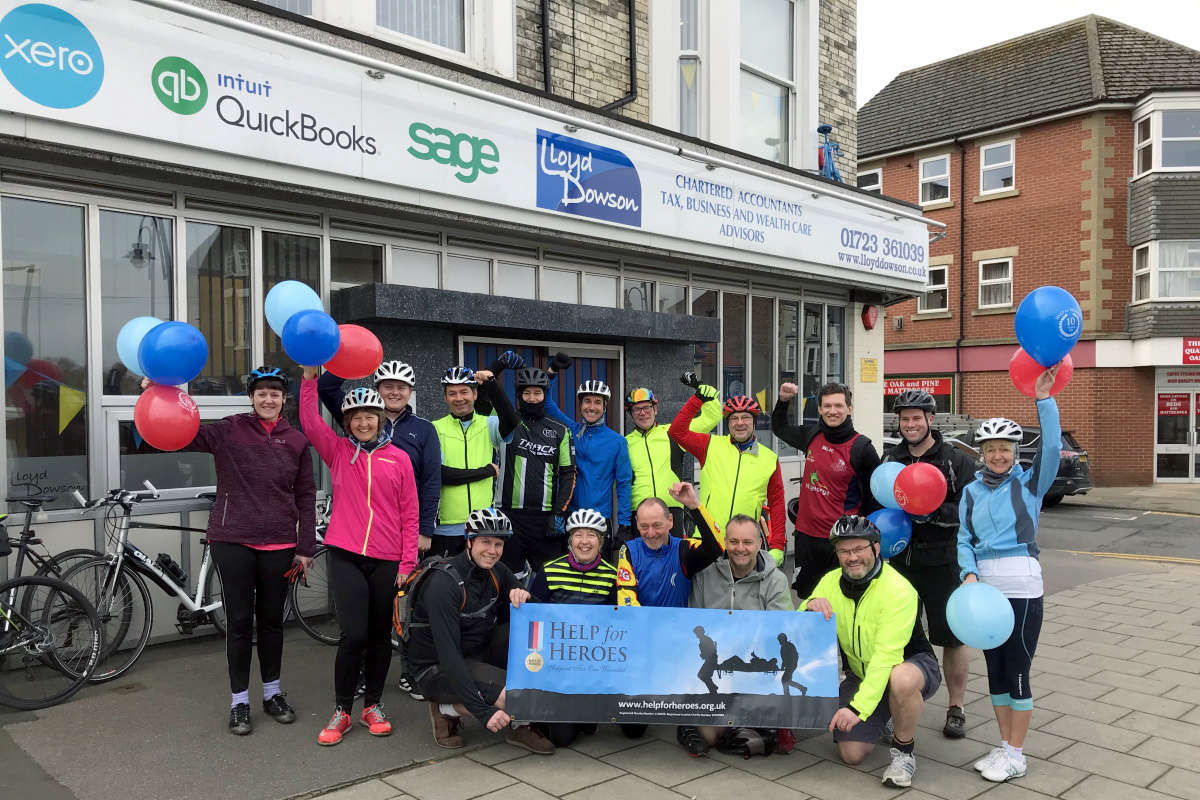 No two days are ever the same at Lloyd Dowson!
There are many career opportunities at Lloyd Dowson. If you are wanting to pursue a career in accountancy, tax, audit and bookkeeping at Lloyd Dowson you can study whilst gaining practical experience and Lloyd Dowson also offers excellent accounting career opportunities beyond qualification.
Other vacancies are available at Lloyd Dowson in various departments such as Payroll, HR and Practice Support.
Contact Vanessa on 01262 602456 or 01723 361039 for further details or visit www.lloyddowson.co.uk