Apply for September at Scarborough TEC
It's not too late to apply for courses starting this September at Scarborough TEC.
Scarborough TEC offers a range of courses for school leavers seeking further education and students or those in employment looking to further their skills at degree level.
FE School Leavers
At Scarborough TEC, we offer a range of fantasTEC courses to help you get the skills and knowledge you need for your future career.
We have state-of-the-art studios and workshops to learn in, professional tutors with expert knowledge and wrapround support every step of the way. With more than 20 career areas to choose from, Scarborough TEC is the perfect place to get the skills you need for a fantasTEC future.
If you are leaving school this year, join us at Scarborough TEC and gain the training and education you need for the career you deserve. FIND OUT MORE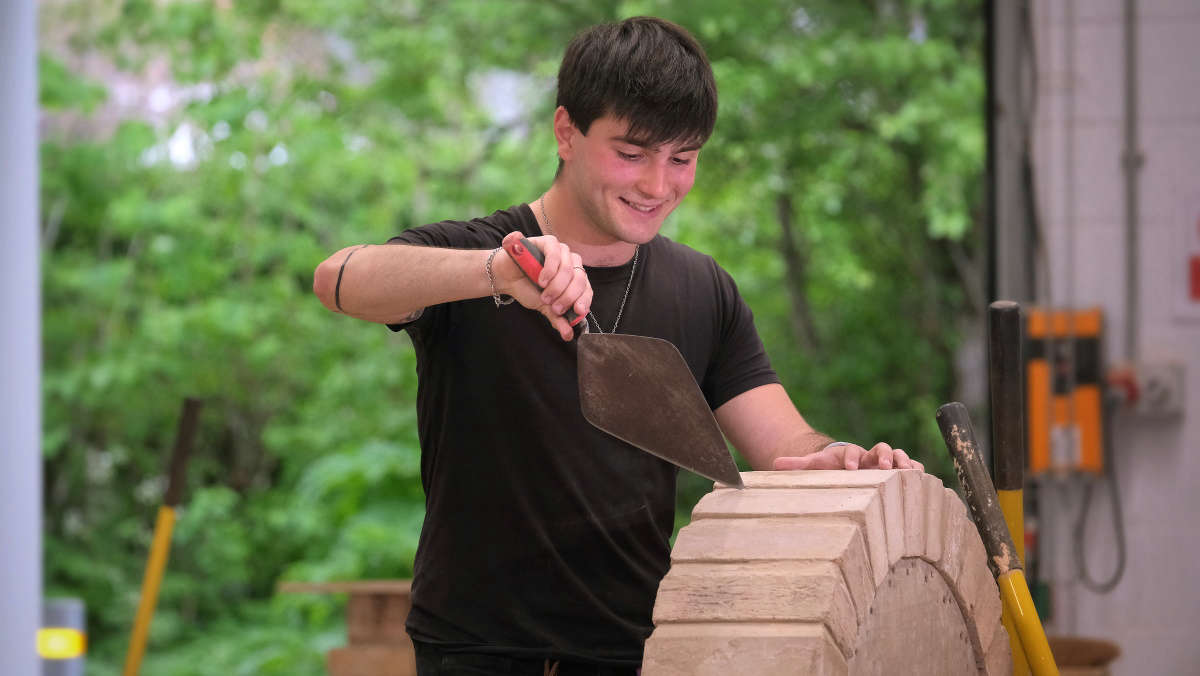 HE
At Scarborough TEC, our focus is on degrees done differently. With one-to-one support, small class sizes and state-of-the-art facilities as part of the Yorkshire & Humber Institute of Technology, we are no ordinary uni. We provide a friendly, inclusive environment, which will support you to achieve the career you deserve.
We offer an exciting range of higher-level courses in areas such as
game development,
cyber security,
computing and digital,
engineering,
performing arts and media make-up
and PGCE.
We also have on-site accommodation, if you fancy a change of scenery. So whether you are looking for a new job, seeking promotion in your current career or interested in trying something different, we have the course for you.
Our courses will allow you to progress to higher education and university. We offer a number of degree-level courses right here in Scarborough. FIND OUT MORE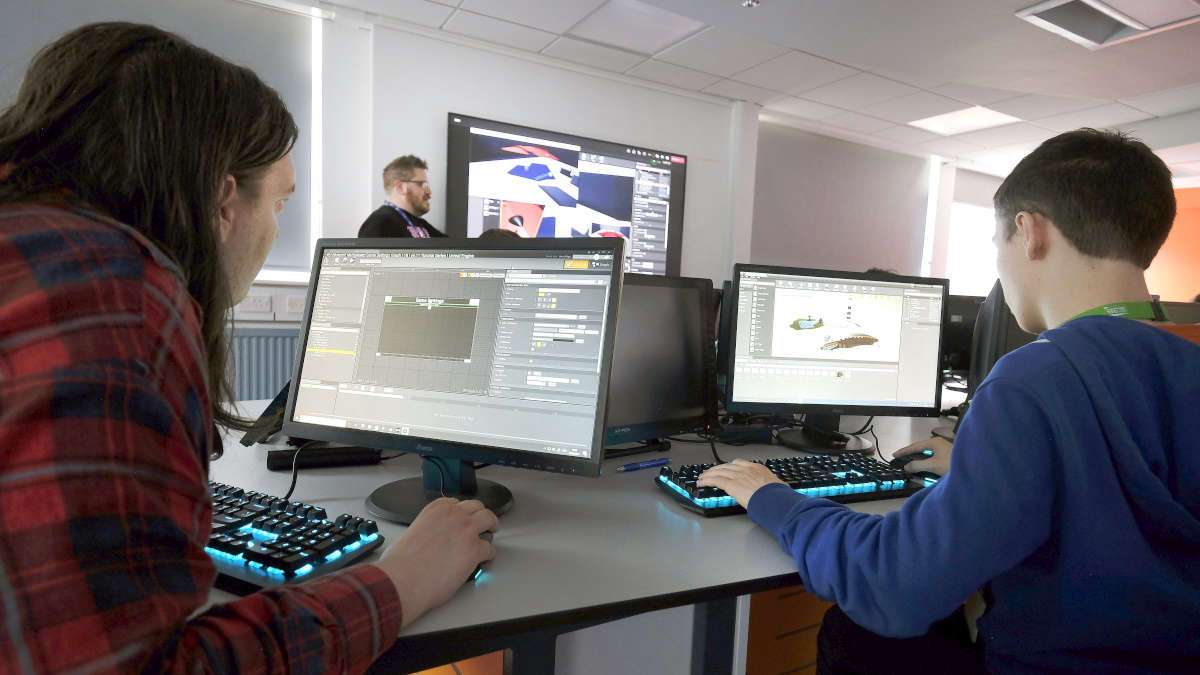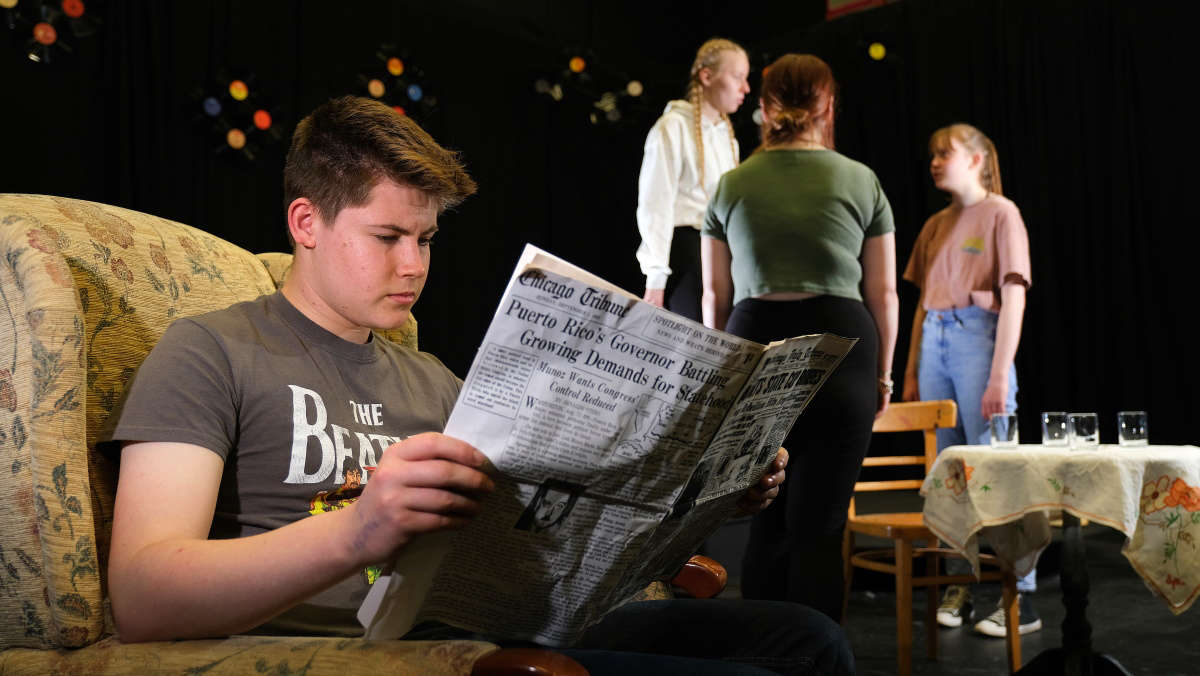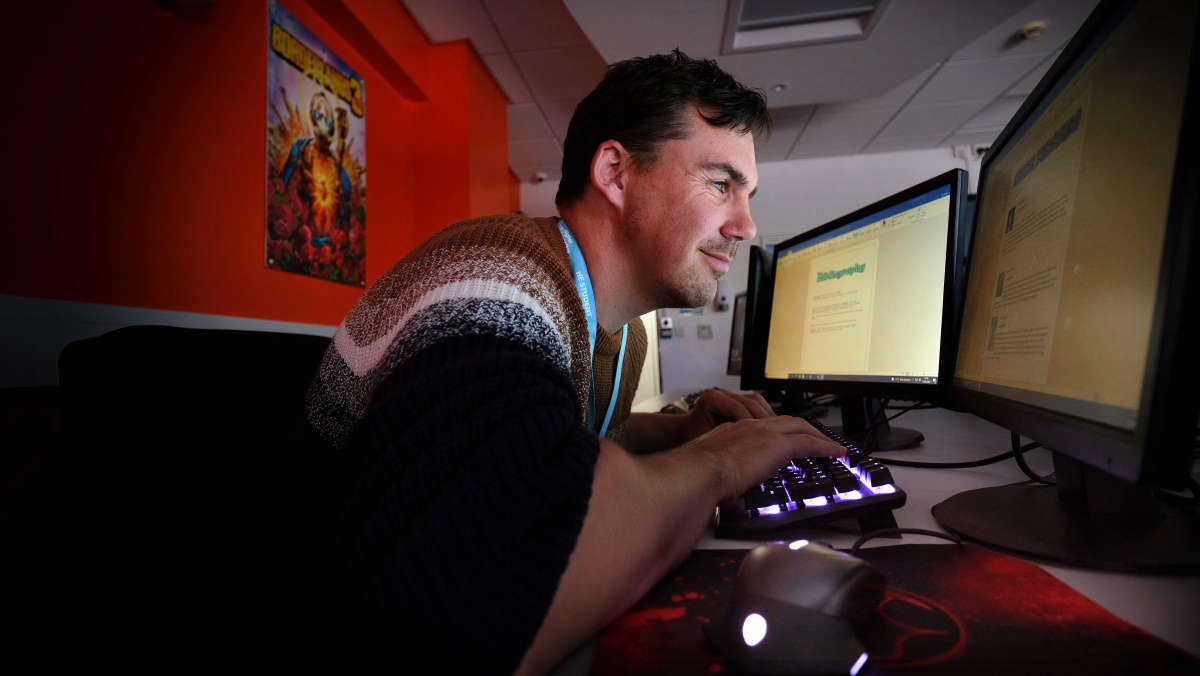 Enrolment
It's not too late to apply for this September!
If you have already applied, you will be invited to an enrolment day this August. Come in and meet your tutors, find out about student support and bursaries and see where you'll be studying.
If you haven't got your application in yet, don't worry! You can walk in and sign up to a course with us on the day, or apply in advance on our website.
There's still time to study at Scarborough TEC this September and make your future fantasTEC.